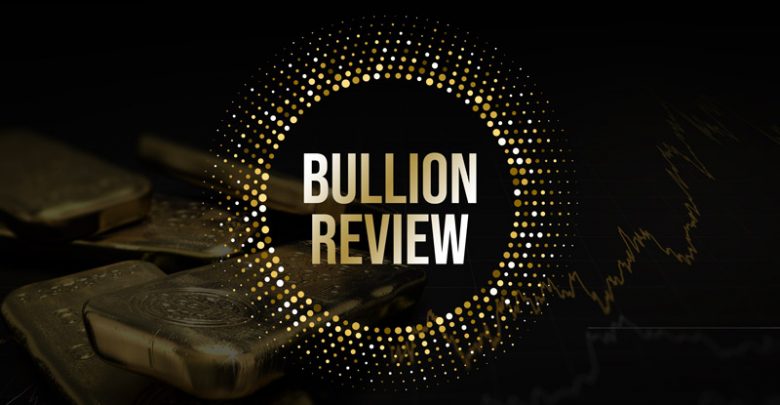 Central Banks Broke the Biggest Gold Bullion Buying Spree Record
As of October this year, Central Banks have purchased a total of 550 tons of gold.  This is up 17 tons from total purchases in 2018, making this the biggest gold buying spree in 50 years!
READ MORE
---
World Economy Faces Enormous Deflationary Pressures
In this video Josh Sigurdson from World Alternative Media discusses recent statements by HSBC's Frederic Neumann, concerning the world facing serious deflationary pressures.
According to guest speaker Tim Picciott from The Liberty Advisor:
When people talk about [deflation] being bad, you need to frame it in who is it bad for…deflation is bad for a government that is hell bent on spending way more money than they can bring in, that went up 1.3 trillion dollars last year…right now the Fed's biggest fear is that the price of the goods you buy is not going to go up fast enough…
Why?  Because the bankers and the government need inflation to eat away at how much the true impact of the debt will be.  So what can we expect in 2020?
According to Tim, it could go one of two ways – inflation or deflation.  Both he says are really terrible.
While the timeframe on when exactly this will happen is a little hazy…now is the time to really make sure that your money is safe.
---
In 2020 The Homeless Population Will Rapidly Increase
In 2020, the homeless population in a country, state, city, town, or village near you will rapidly increase.

As civil unrest intensifies across the globe, pushing already sinking economies lower, the global "Homeless/Helpless" trend, now in its early growth stage, will rapidly accelerate as economic conditions continue to worsen.

Trends are born, they grow, mature, reach old age, and die…"

– Gerard Celente
READ MORE