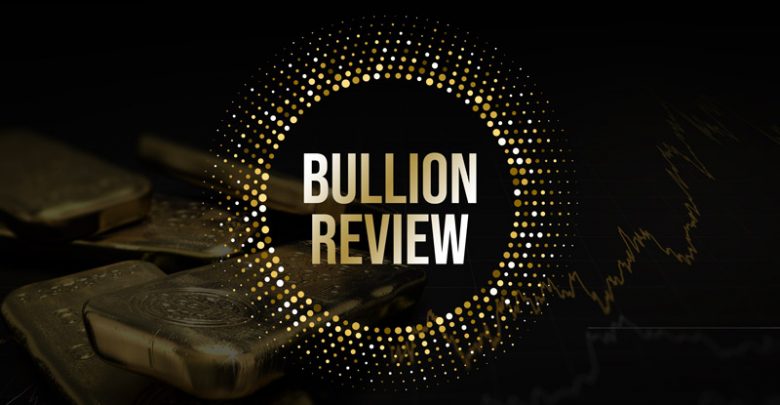 Gold Remains Structurally Bullish
Analyst Tom Fitzpatrick says to expect more chaos in stocks and bonds.
With gold's daily pattern looking "increasingly like a bullish triangle and less like a top," could we see $2,700 – $4,000 gold?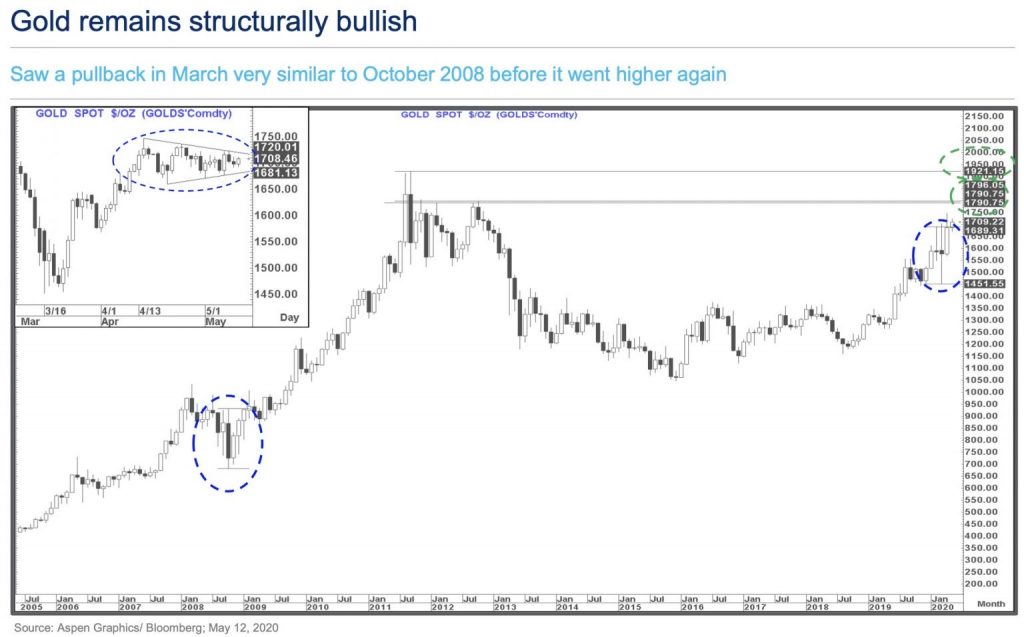 ---
Gold Great to Have In This 'Never Normal' Climate
As the world spirals into the worst crisis since the Great Depression, the Fed and Congress have bailed out everyone and everything in conjunction with a "whatever it takes" fiscal policy to keep the economy from seizing up. Desperate times call for desperate measures.
John Ing says that gold will be a good thing to have in this "never normal "climate.  As investors start paying attention to gold, it's clear that the bull run has only just begun!
---
The Only Consideration About Gold
Don't look at gold as a conventional investment and worry about where it is going or try to finesse the entry price…Physical gold is critical life insurance and protection against the worst financial storm in history. That should be your only consideration.

– Egon von Greyerz