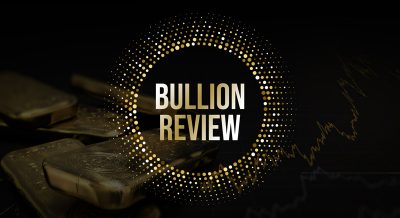 In this weeks newsletter, we cover the latest articles in the gold and silver market.
All Twisted Roads Lead to Gold
With countries around the globe experiencing fiat destruction and massive inflation, there is no question now that all twisted roads lead to gold. Matthew Piepenburg at Matterhorn Asset Management poses the rhetorical question of when will policy makers finally stop lying and allow honest facts and natural market forces to return?
READ IN FULL
Gold Breaks Out Into Long Term Uptrend!
Today one of the greats in the business said gold has finally broken out into a long term uptrend. Stating "Look at how impressive the gains could be as the gold bull market accelerates on the upside."
READ IN FULL
Crypto Concerns & Gold Blastoff
With the ever growing list of concerns with the crypto market Investors would be wise to stop comparing crypto to gold.  They should do the right thing… and just buy some gold.
READ IN FULL