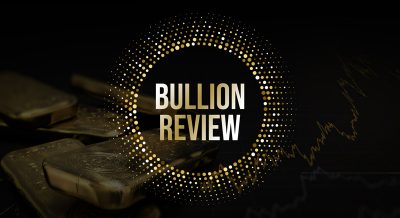 In this weeks newsletter, we cover the latest articles in the gold and silver market.
EXPECT A WILD RIDE IN 2022
Today one of the greats in the business warned people to expect a wild ride in 2022 because we will see DRAGFLATION instead of STAGFLATION, a scenario much worse than the 1970s fiasco.
READ IN FULL
ALERT: This Is Why You Must Own Physical Gold In This Great Inflation Where Money Is Being Destroyed
With inflation now rivaling what was seen in the 1970s, this is why you must own physical gold in this great inflation where money is being destroyed. There are many reasons we need to own some physical gold and physical silver. An obvious one is that the precious metals preserve purchasing power over the long term. The other reasons are….
READ IN FULL
Go Big With Gold: Embrace The Gold Money Cake And Ice It With Crypto!
US democrats and republicans continue their exuberant battle over who is the best steward of the nation's fiat money system.  Interestingly, a key question may be: Is this really a battle worth fighting? And if so, how will it effect us?
READ IN FULL