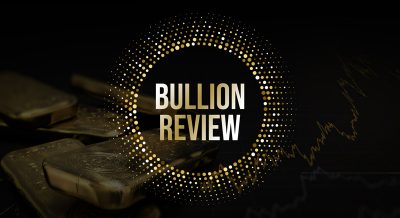 With supply unable to outpace demand, and larger macroeconomic trends at play, what is in store for gold and silver? 
Gold on recovery path as prices see double-digit gains
The gold market extended its rally on Thursday as prices saw double-digit gains on a weaker U.S. dollar index and recession fears. Gold moved sharply higher, with August Gold the last trading at $1,873.30, up $24.60 on the day. Earlier this week, gold was down near the $1,830 an ounce level. In the meantime, the U.S. dollar index fell 0.61% to 101.87 on Thursday.
READ IN FULL
Silver Supply Diminishing as Demand Poised to Blossom
With supply trends likely unable to keep up with longer-term demand, silver has some compelling fundamentals that could make it a smart pick in today's market environment.
READ IN FULL
U.S. Mint sells 147k ounces of gold last month, a sign of growing investor anxiety
While gold prices appear to be trapped in neutral below $1,850 an ounce, physical demand for the precious metal appears to tell a different story, one of growing investor anxiety, according to some market analysts.
READ IN FULL
Emerging market central banks represent new demand for gold as they de-dollarize 
Although rising real interest rates will continue to create a challenging environment for the gold market, analysts at Société Générale see some potential for the yellow metal as an important diversifier for central banks.
READ IN FULL