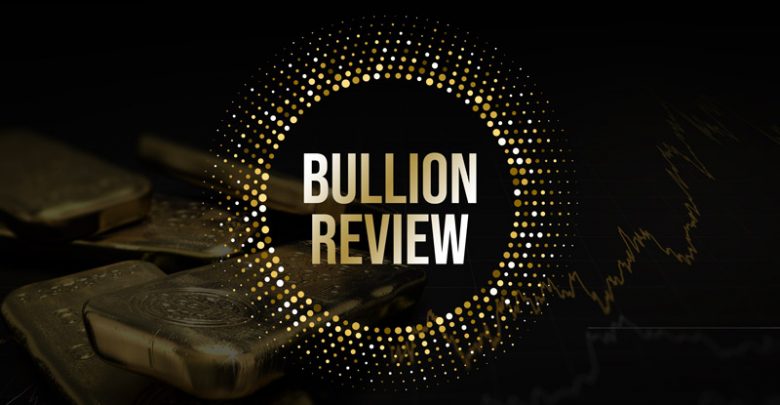 Stagflation seems to be on everyone's minds but what does it actually mean for you and your metals?
Houston, We Have a Stagflation Problem: Now It's Time for Gold!
Experts from the World Bank finally admitted that the risk of stagflation is getting bigger and more real. For gold, however, that's pretty good news.
READ IN FULL
The U.S. and Europe have enough gold for a gold standard; This is why it can work
The United States and Europe have enough gold to return to the classical gold standard, said Lawrence (Larry) White, professor of economics at George Mason University. He further explained that the gold standard can work in today's world.
READ IN FULL
Why gold remains a great asset in times of stagflation 
By all indications, the global economy is in the midst of stagflation. Our Global Gold Market Advisor at The Perth Mint Kevin Rich explains what contributes to stagflation and why gold is a great asset in times like these.
WATCH VIDEO HERE
Gold vs platinum: Will new catalysts change the current trend?
Gold and platinum are both considered popular precious metal investments and safe haven choices, especially in times of geopolitical conflict, such as the ongoing Russia-Ukraine war. Investors also tend to lean towards these precious metals in times of economic volatility, such as inflation hitting multi-decade highs in a number of key regions.
READ IN FULL