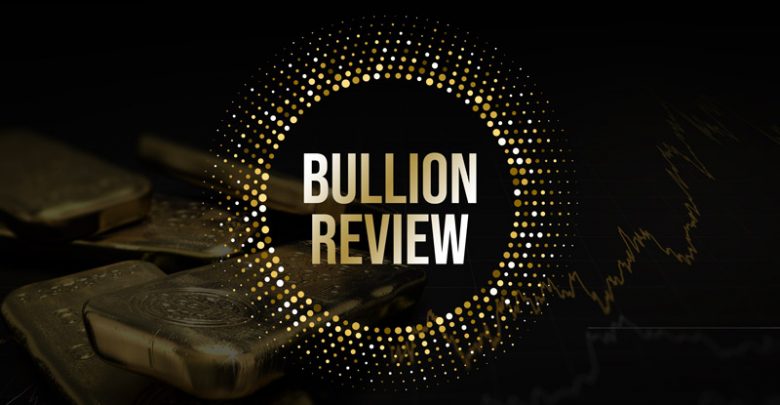 Golds shine continues whilst other assets crash in the face of increasing inflation and uncertainty
Gold hasn't lost its luster even as the Fed continues to raise rates – State Street's George Milling-Stanley
The gold market remains in a healthy position even as the Federal Reserve looks to raise interest rates to nearly 3.5% this year and potentially to 4% next year, according to one market analyst.
READ IN FULL
Gold, silver see solid gains on safe-haven buying amid nervous marketplace
Gold and silver prices are posting sharp gains in midday U.S. trading Thursday. Safe-haven demand and bargain-hunting are featured as marketplace anxiety has up ticked, following this week's moves by major central banks, including a Federal Reserve interest rate hike Wednesday afternoon. A sharp sell-off in the U.S. dollar index today is also benefitting the metals market bulls.
READ IN FULL
'15-20% inflation can happen next; This asset can protect you from the 'inflation monster' – Randy Smallwood
U.S. inflation is now 8.6 percent. Randy Smallwood, President and CEO of Wheaton Precious Metals, said that "we're just seeing the start of this inflation monster," and suggested that we could see "15-20% inflation rates." Smallwood highlighted the Federal Reserve's loose monetary policy and supply chain shortages as contributing to higher prices.
READ IN FULL
Physical gold demand surges as financial assets bleed out
For those still weighing whether we are in a bear market or not, Vijay L Bhambwani, a currencies and commodities expert, points out that for traders, "long positions have been bleeding" and "resulting in margin calls week-on-week for months".
READ IN FULL