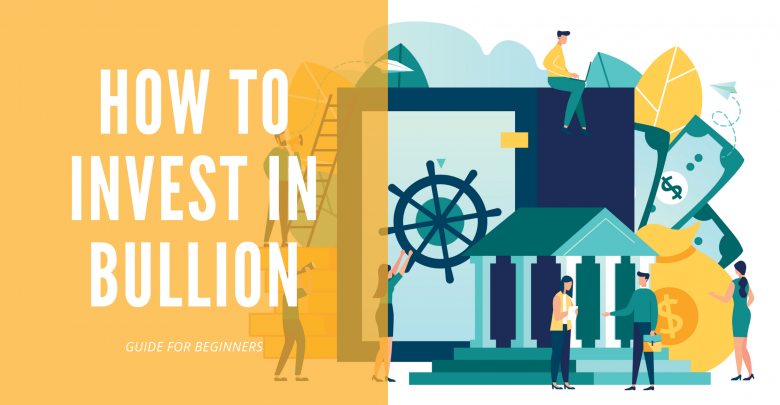 It's really hard to understand what bullion commodity is the best long-term investment and the best buy for your buck, from an outsider looking into the bullion universe. Usually beginner investors get lost in limited edition bullion and the product demand in itself. On the other hand, sensible investors evaluate bullion options by the price and premium on the gold spot price. 
Therefore in saying all this.. it's important to understand the precious metals and their value before jumping straight into the market. 
In this article, we will be covering:
Learning Common Metals & Bullion Products

Bullion Bars & Bullion Coins 

Paper Gold Vs. Physical Bullion

Bullion Authenticity
Learning Common Metals & Bullion Products
The very first step is to make decisions about which metal to invest in. Gold , Silver, Palladium and Platinum are the most common metals, but also at KJC, we also sell Rhodium which is still looking at its highest level of trade.
Gold is a great investment as it doesn't move as much as other metals and it's not as volatile. It's highly liquid and doesn't have a larger spread compared to other metals. Ultimately, gold will be a great investment for standard investors who don't wish for their bullion to fluctuate in value as much. It hold's it value even through economic fluctuations which is extremely important during times like this in our world. For your financial or investment portfolio, it is the best asset to consider, so I'd suggest .. Go for gold!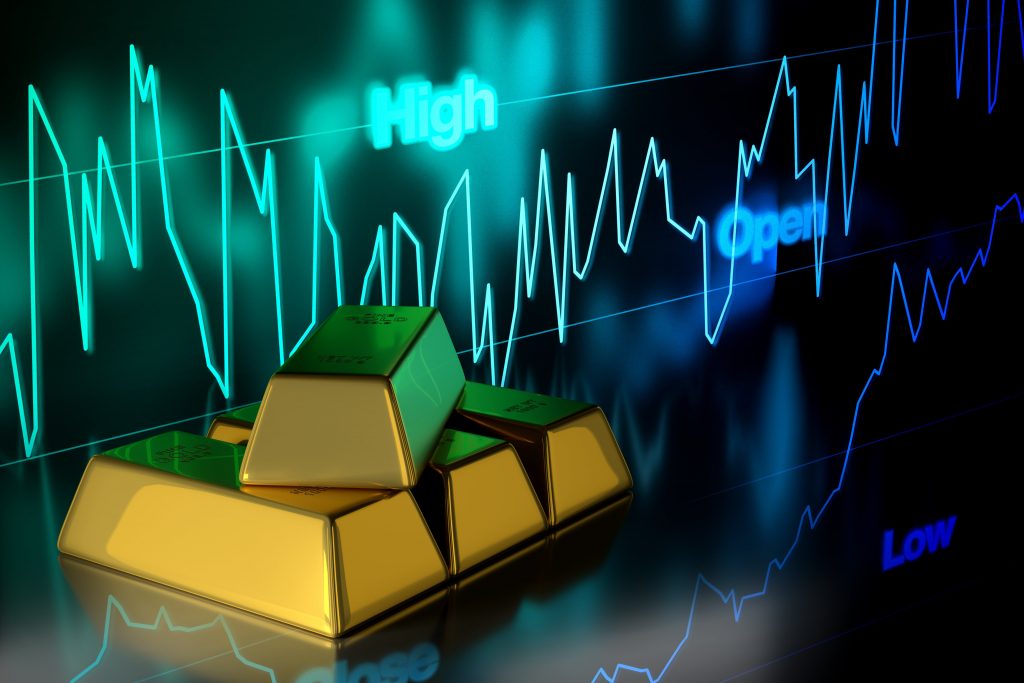 Silver is a more volatile and long term investment for your portfolio. With it's cheaper price tag to gold, its being extremely popular and high in demand as the market is seeing great prices breaking above major resistance at $26.18-$26.40. But this move in Silver is far from over. Silver also has the highest industrial demand, so that's something else to keep in mind.
Platinum, Palladium & Rhodium Bullion
As with Platinum , Palladium, and Rhodium, they are in a metal family called Platinum Group Metals. Investors who plan to purchase or trade these commodities must keep a close eye on the supply and demand of the commodities as they can be volatile to change due to economic fluctuations . Platinum in particular is seen as to be the third best traded metal and is extremely cheap as it doesn't have GST, so it's great to put on your portfolio.  Although platinum may not catch up in the market, it will be a long term investment. Rhodium as well is a very rare metal, and an extremely good buy right now. However when buying rhodium or palladium, you will need to pay GST. 
About Bullion Bars & Bullion Coins 
Now that you have a deeper understanding and knowledge of the metals, evaluate the type of product you want to invest in. Bullion typically comes in bars, coins, or even rounds. But which one to buy to get the best benefit for your preferences? 
Bullion Bars
With bullion bars, there are two different types:
A very simple and sometimes rugged bar with the brand, weight and percentage of purity. While gold is more likely to have a balance between cast bars and minted bars, silver bars are more common in cast bar form.
A highly detailed bar sometimes with a design. The brand, weight and percentage of purity will also feature on it. They may be more expensive than cast bars, but not in all cases.
Things to remember when looking into Bullion Bars 
We suggest if you want t be able to resell your bullion, to purchase a wide variety of bullion products to make it easier to break off. Most people buy 50g -100g or 1 kilogram. But you don't get an choice to spread out when you buy 1 kilogram.
Purity is the most important thing when buying bullion bars. When buying gold metal bars, you want to ensure the purity is 99.99% and with silver and platinum purity to be a minimum of 99.9%. Both metals whether its Cast Bars or Minted Bars, the purity should be the same in both. Nonetheless, we recommend storing these bars in a safe vaulting like the one we have at KJC. This will ensure your gold is effectively secured and kept in a safe place.
Bullion Coins
Much like bullion bars, bullion coins are highly liquid and internationally recognised to buy, resell and invest in. But the difference between the two is that bullion coins are passed through parliament as a legal tender whilst bullion bars are not. We suggest purchasing coins from reputable brands as The Perth Mint, as they are LBMA accredited, internationally recognised and highly liquid. 
Bullion coin that have higher liquidity are generally with highly recognised features such as the US American Eagle, Canadian Maple Leaf and the Australian Kangaroo. These sovereign coins are internationally recognised, easy to sell and trade, whilst coming with higher premiums. Investors may want to stay away from sovereign coins from countries not so known as these are more difficult to sell.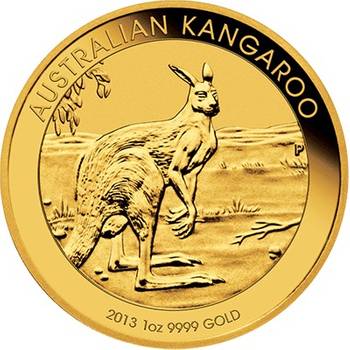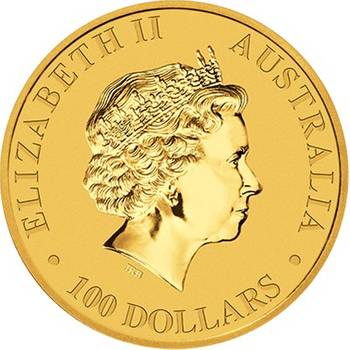 Source: 1 oz 2013 Australian Kangaroo Gold Bullion Coin
Paper Gold Vs. Physical Bullion
You have two option to either buy the physical metal such as bullion bars and coins or through financial products that you cannot physically hold such as gold exchange traded funds (ETFs). Buying an ETFs is basically like buying shares in gold.. so you can't physically touch or know if it actually exists. As a bullion dealer, KJC suggests to purchase of physically bullion products only as it ensures authenticity and physically value of your product.
Bullion Authenticity
Unfortunately, there are unscrupulous dealers out there. They will try to trick you into buying bullion products and other collectibles that have a huge premium and won't retain their value over time. To make sure yore buying from a reputable bullion dealer, check if the business has been around for a long time. KJC for example has been established since 1995 and has a reputable industry experience of 50 years in bullion products.We sell internationally known brands and are well recognised within the bullion industry so you're in good hands. It is of the utmost importance that they mention on their website that they guarantee only quality and genuine goods approved by the government, just like ours at KJC. For example KJC stocks a range of inetrnational products from LBMA bullion market association (London Bullion Market Association) accredited refiners such as Valcambi, Elemental, Credit Suisse and The Perth Mint as well as other government mints.
We highly suggest for customers to avoid purchasing from 'no name' eBay stores. These businesses are often fraudulent and non credited businesses that sell metals that are not real. A reputable bullion company will have not only an online presence, but a physical presence where you can buy and sell products from. Also ensure the bullion dealer has rich experience and fundamental education on bullion products before purchasing from them.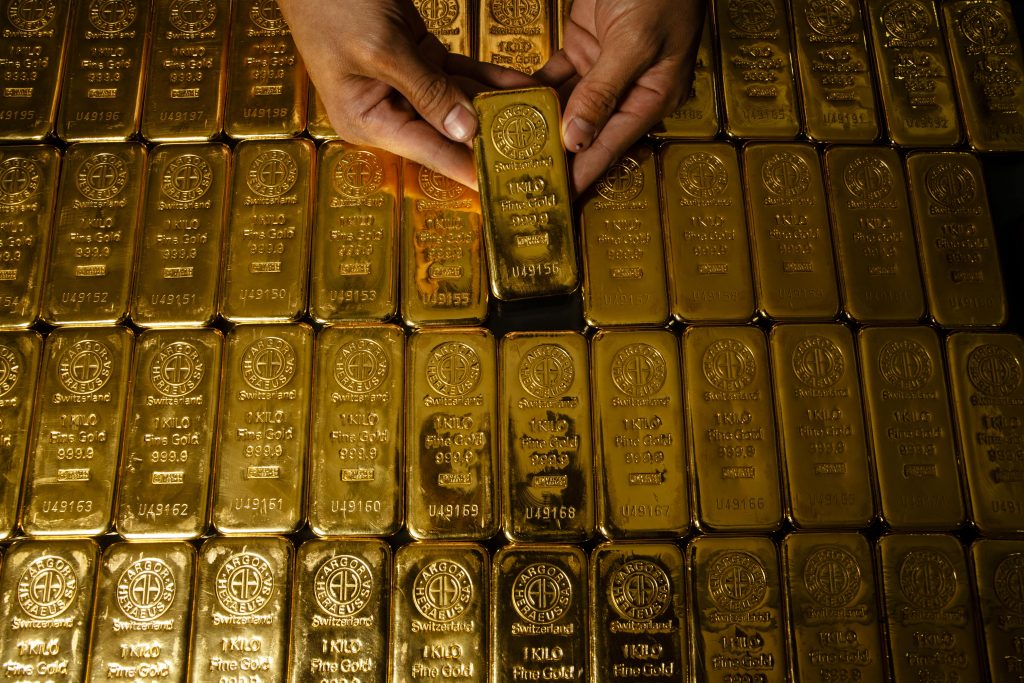 We highly recommend for customers to to do your research or even visit KJC website to get an understanding of new bullion products before purchasing . While KJC prices are competitive, with high level of experience we provide and sell the best bullion brands. For your own educational purposes, each product has its detailed feature provided and company background of the bullion product. Now that you have a thorough knowledge of the bullion industry, now is the time for experimentation.