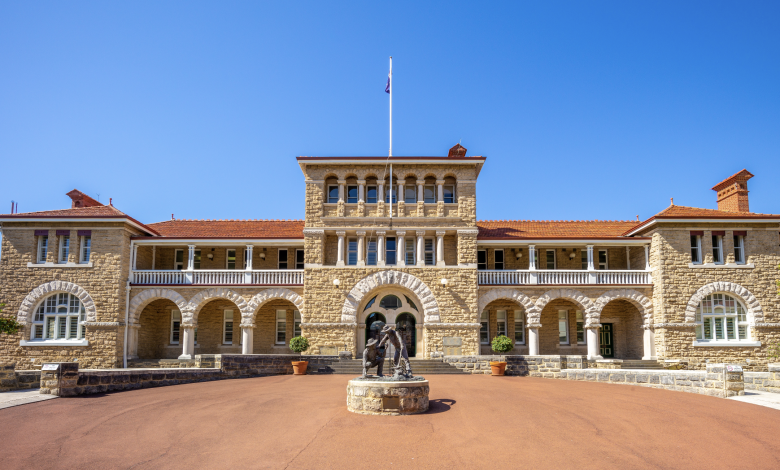 The historic and internationally renowned mint is celebrating its 123rd birthday. For over a century the Perth mint has been providing its customers and the public with unprecedented quality and precision. Founded in 1899 by Sir John Forrest the very first premier of Western Australia, from its very first King George V Gold Sovereign in 1899 to its current line of bullion and proof products, its products remain popular within Australia and internationally.
The Perth Mint produces some of the most sought-after coins and bars anywhere in the world. You can take your Perth Mint products to any reputable bullion dealer and they will recognise these products and likely be selling their own. The Perth Mint has been backed by the Western Australian Government since the 1970s and is the last remaining government mint in Australia to do so.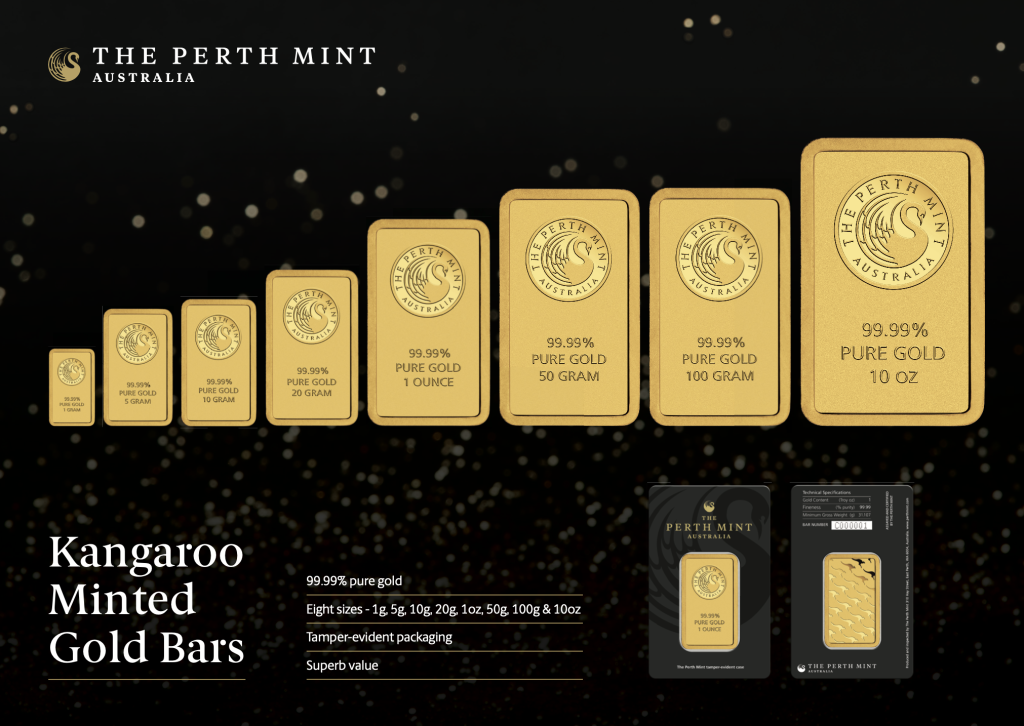 Australian Prime Minister Bob Hawke launched the now famous Australian Gold Nugget bullion Coin Series in April 1987. This bullion coin celebrates the welcome stranger gold nugget, which was the largest gold nugget ever found at the time. The Perth mint features various gold nuggets found in australia on their bullion coins until switching to the Kangaroo design in 1989 that we know of today.  Here at KJC we are an official distributor of the Perth Mint and are able to offer the public The Perth Mints' bullion coins, from the original 1 oz 1987 Nugget Gold Bullion Coin, to the most recent release of the 1 oz 2022 Australian Kangaroo gold bullion coin and lots more in-between.  you can purchase them here.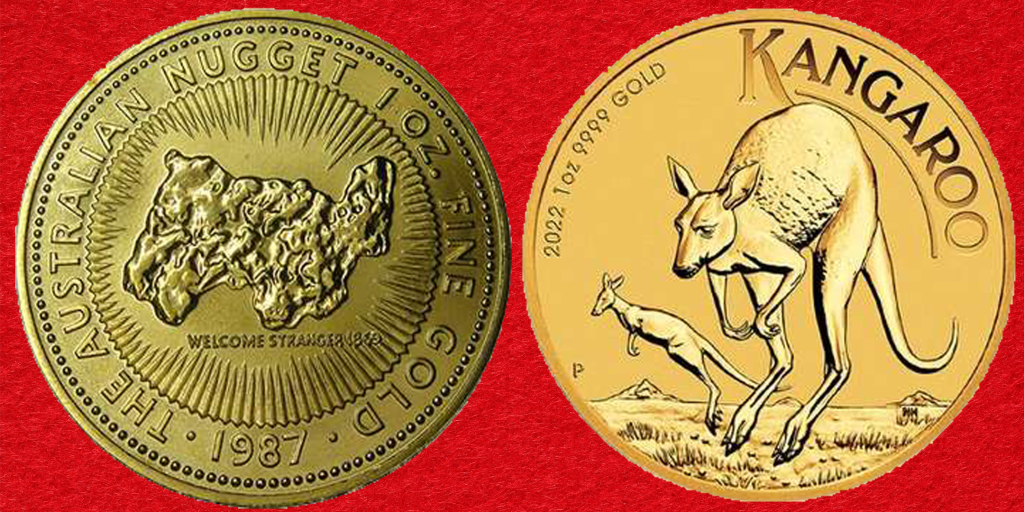 As the years have gone by the Perth Mint's product range has continued to evolve, and here at KJC we are pleased to offer a wide selection of products from the 1926 P Gold Sovereign originally produced at the Perth Mint to the current 2022 releases of their iconic Kangaroo, Kookaburra and Koala bullion coins. The Perth Mint products are loved by all in Australia as well as internationally, much like the iconic Australian wildlife they are inspired by.