Bullion News
Where does gold sit in the current financial landscape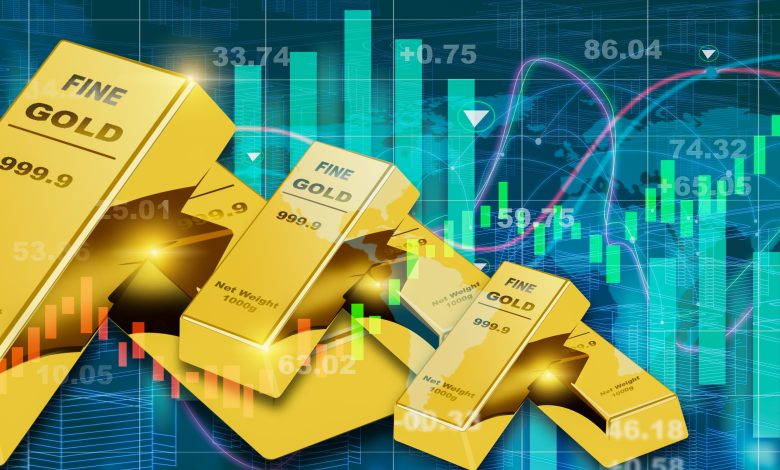 The first quarter of the year was difficult for investors in all walks of assets and May is proving no different thus far. First, the war in Ukraine, lockdowns in China and then the prospect of substantially tighter US monetary policy have had big impacts on the financial market. These impacts have resulted in Cryptocurrency markets as well as various stock exchanges crashing, and the blow has been doubled by the first rise in interest rates in more than 11 years. Despite all this volatility, the price of Gold has remained high and stable in AUD protecting local investors.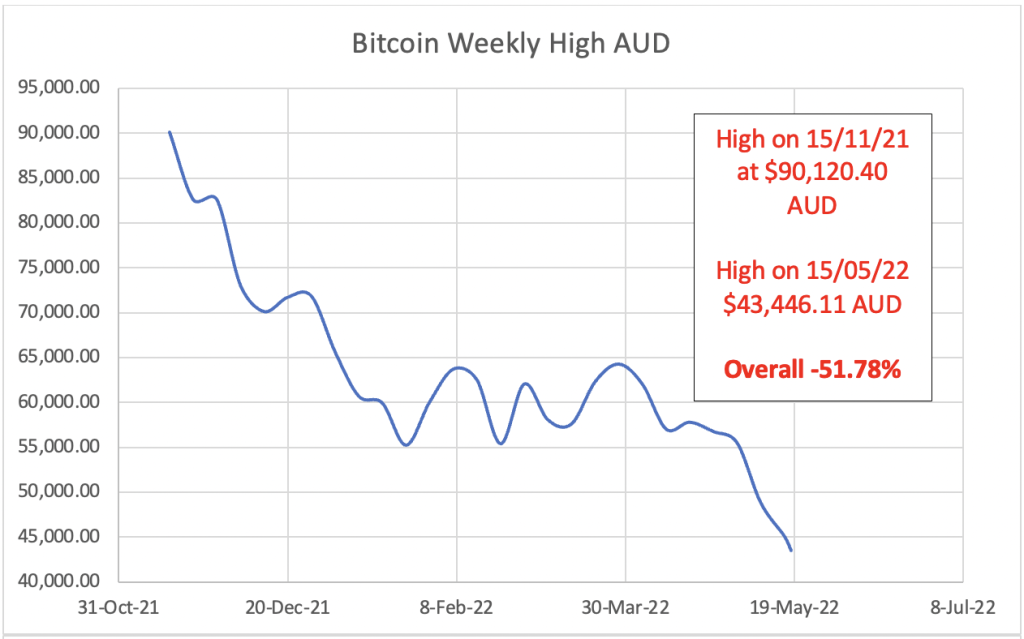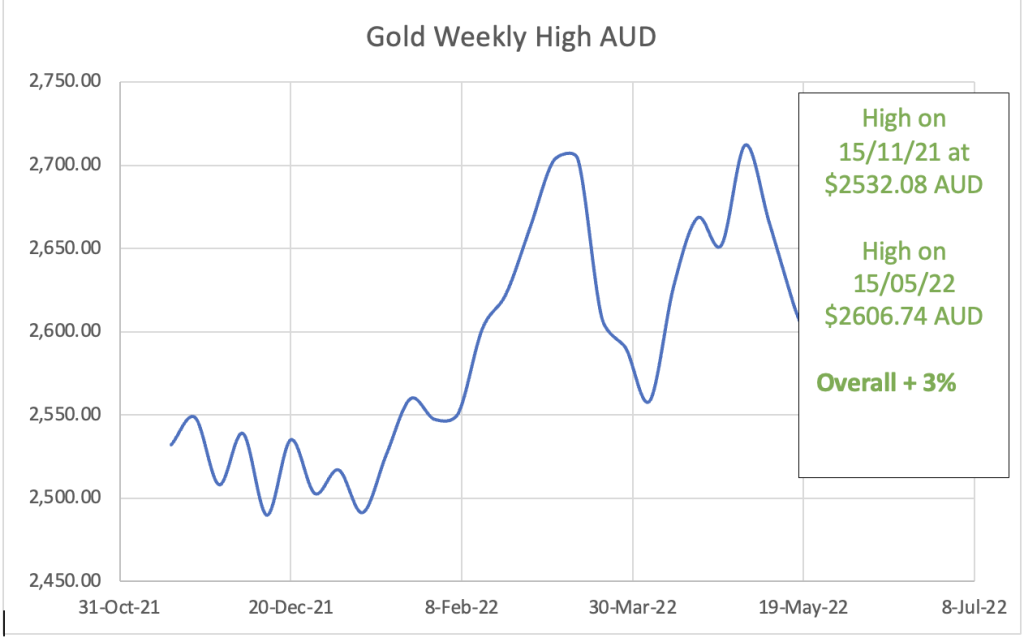 In light of the upcoming Australian election, there is a risk, as in the past, of having a hung parliament like in 2010. So, what would a hung parliament mean for the Australian dollar and financial market? Come post-election could a hung parliament cause a collapse of our purchasing power here in Australia?  Would this then lead to more chaos and confusion creating more volatility in the market? With so much uncertainty people have started to look more and more to gold to secure and protect their purchasing power against these possible external factors.
If you zoom out to a global scale Australia is a small country relatively and thus Australian politics has little impact on the rest of the world. Therefore, while political decisions will impact the day to day of Australian citizens other currencies will not feel the effects. If the AUD drops further what does that mean for your specific purchasing power? Maybe that European summer vacation will cost you that bit extra or that stock on the New York Stock Exchange will be that bit more expensive…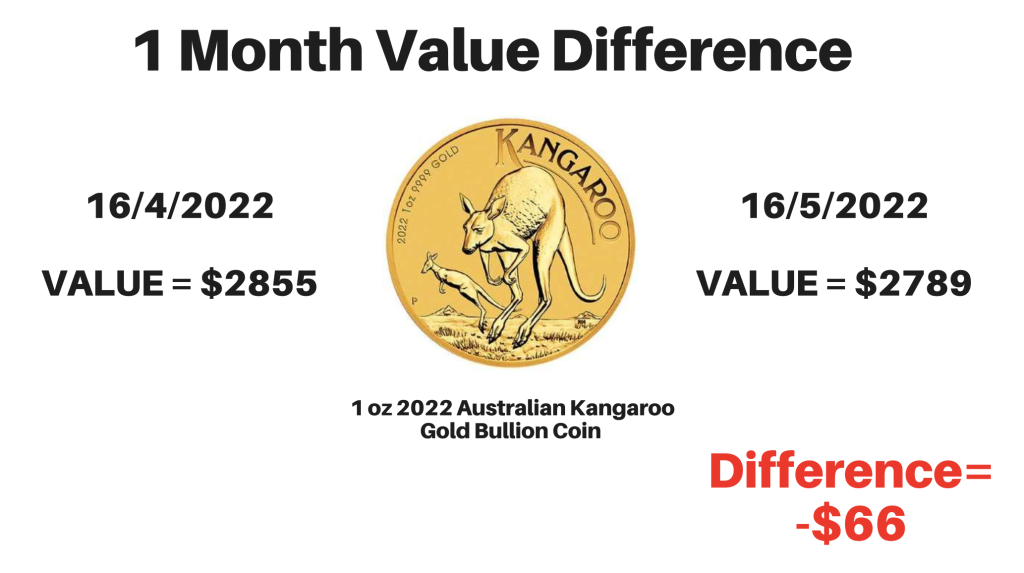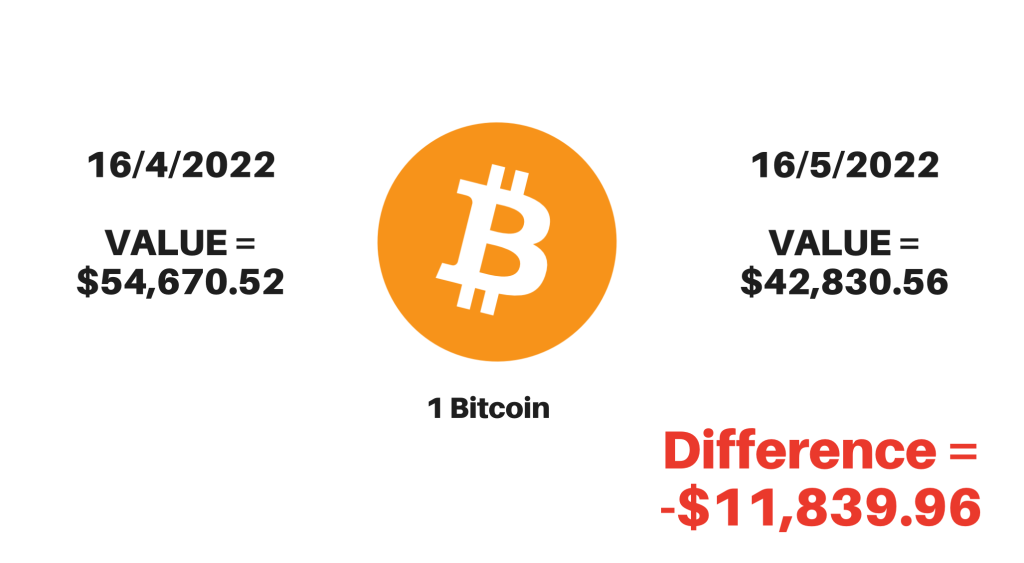 Ever since COVID-19 we have begun to expect the unexpected, but it doesn't dampen the feelings of uncertainty and volatility which can be seen with the Australian stock exchange dropping two per cent on open and billions of dollars being wiped off the New York Stock Exchange on Thursday the 19th of May.  If recent events have you worried now might be a good time to consider purchasing Gold to secure your purchasing power today and in the future. Through the years gold has served as a hedge against inflation and the erosion of major currencies and thus is an investment well worth considering to secure your assets in the long-term.