Bullion News
Things to consider when storing your precious metals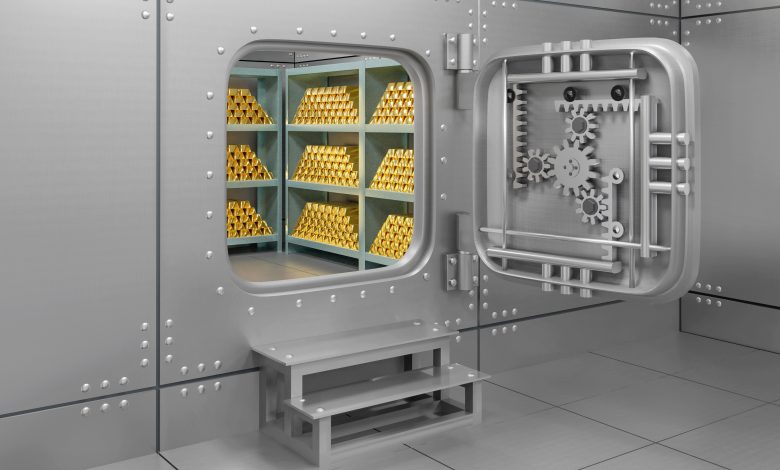 After buying precious metals, you are faced with a pivotal question – how do I store and protect my new investment? To store your precious metals, you basically have two options – first, you can take delivery of your bullion and look after it yourself, or alternatively you can entrust a professional to store or vault it for you.
Given the high worth, choosing the right storage option for your precious metals can be difficult. Luckily we're here to help by highlighting some different things you should consider when making your decision! There are many different questions to ask yourself, but here is a starting point:
How much money do you wish to spend?
How much security do you require?
How accessible do you want your metals to be?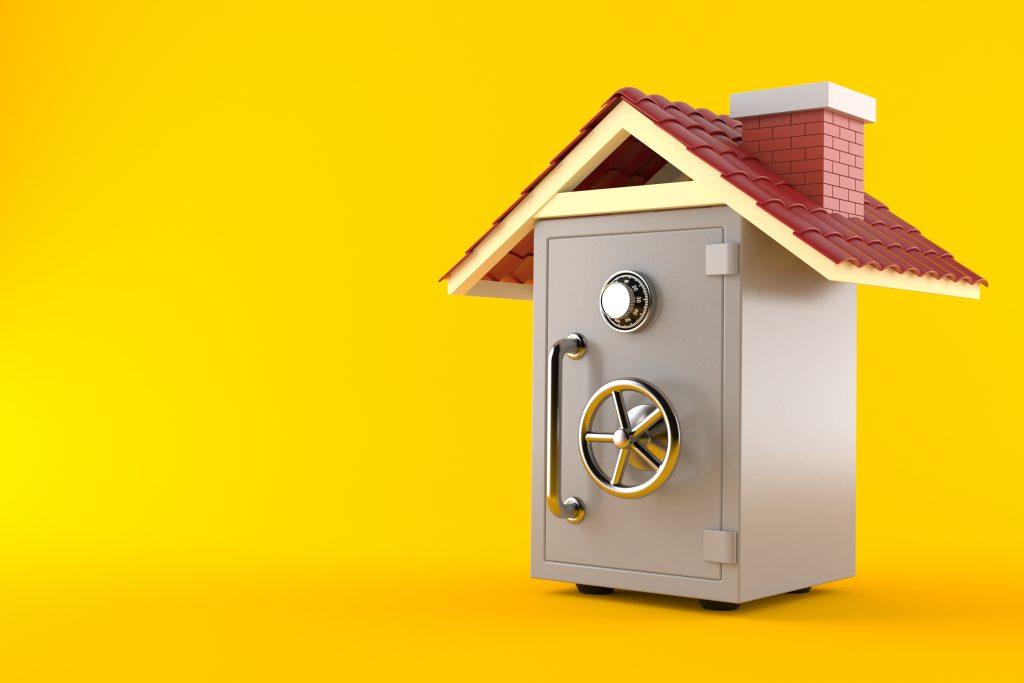 Storage at Home – What do I need to consider?
*The weight and size of your precious metals – for example, silver is much bulkier than gold, therefore if you choose to invest in silver there are certain products which we can recommend to make bulky silver storage easier for you. Further, are you personally going to be able to comfortably move it from pick up/collection to the designated location and how much space will it take up?
*It is important to ensure that your precious metals are correctly stored in an environment that's free of damp and other corrosive elements.
* Many of our clients value their privacy and anonymity and as such this can be important to consider with your storage – are you comfortable with other people knowing that a) you have invested in precious metals and b) where it is currently stored? If not, then it could be a good idea to think about who you would feel comfortable knowing in the case of an emergency should you be unable to gain access.
* After investing your hard-earned money into precious metals the last thing you would want is for it not to be covered by insurance in a worst-case scenario. If you choose to store your metals at home it is important to look into your insurance coverage as not all traditional policies will cover theft and or damage of your precious metals.
Quick tip
*Don't store gold and silver together. Keeping them together can accelerate damage and tarnishing of the metal.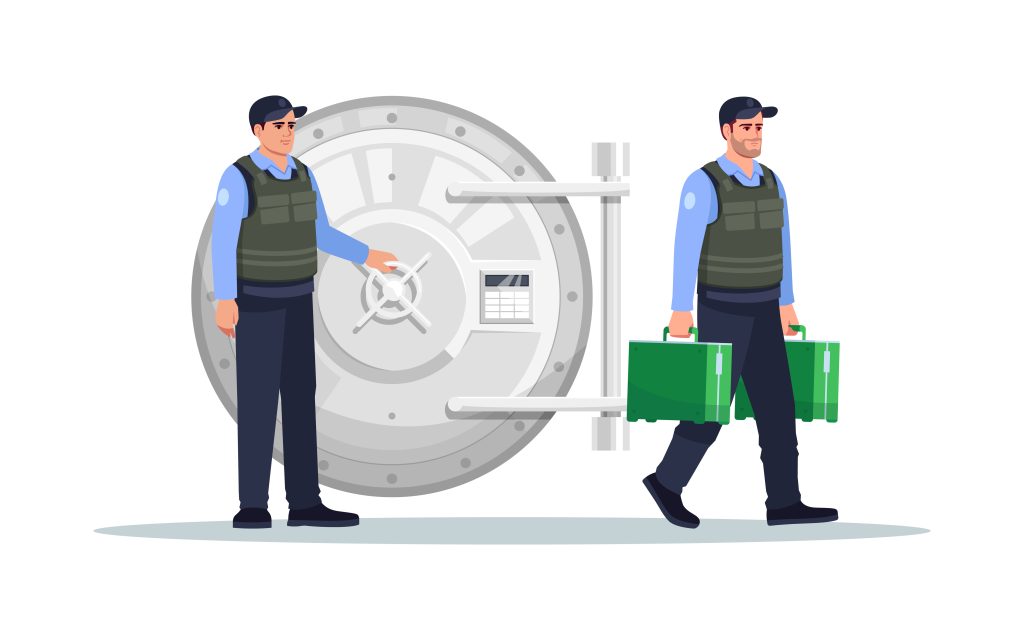 Third-party storage – What do I Need to Consider?
*Security – Ensure security is high enough and that your precious metals are protected from theft and damage.
*Ownership – Do you keep guaranteed possession of your precious metals? What happens if the storage facility goes into liquidation?
*Accessibility – Find out how easy it is to access and withdraw your precious metals and if there are any extra fees involved. There are different levels of storage accessibility and each have their own pros and cons so work out which suits your needs best.
*Protection – Make sure your precious metals are protected from contamination.
*Insurance – Are your precious metals insured if something would happen to the storage facility e.g. fire?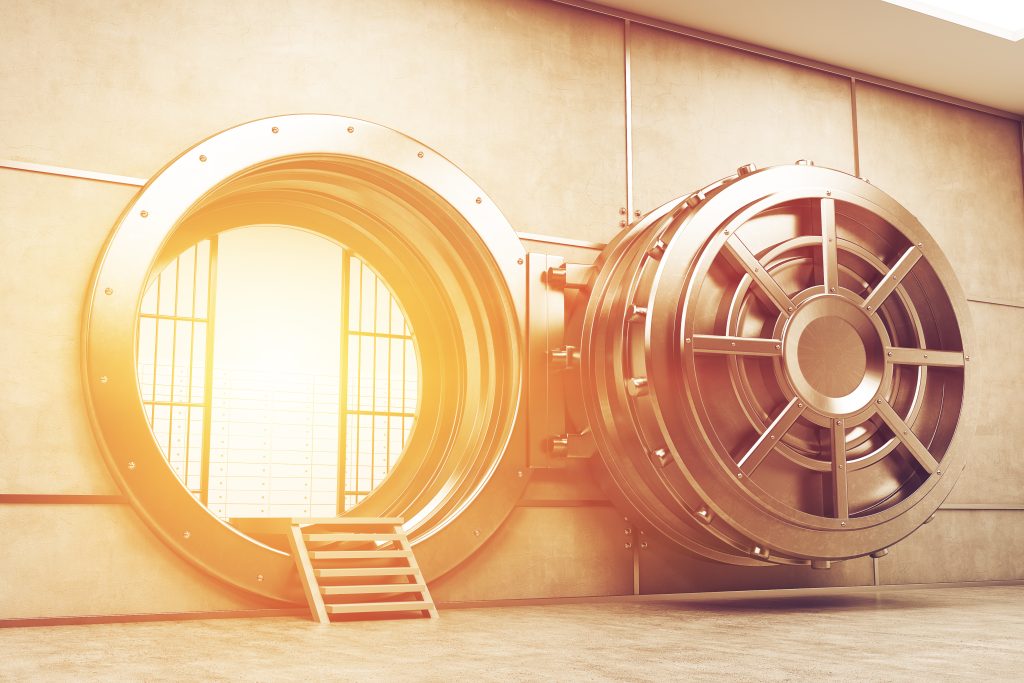 What are the Benefits of Storing with KJC Secure Vaulting?
 The popular KJC bullion storage service (KJC Secure Vaulting) is a premium, fully allocated and specific product storage solution allowing you to select any specific product (date, brand, design etc. of your choice) for storage.
 *All precious metals stored in the KJC Secure Vaulting system are insured at full replacement value for total peace of mind.
*Onus of proof – all precious metals stored with KJC Secure Vaulting are fully audited by KJC and Prosegur therefore in case of any claim, the holdings are fully documented not only by KJC but also the third party.
*KJC has organised through our legal representation PPSA protection. So no matter what happens with our storage facility in the future, your holdings are safe and secure.
*Your precious metals are allocated in a tamper-evident security sealed box which is given a unique individual security serial number. Clients are welcome to come in store to witness their precious metals going into storage or receive video and photo proof.
*Ability to sell and liquidate your metals at a moment's notice – the process of selling your precious metals is extremely straight-forward and immediate, all you have to do is instruct us, no transport required, no security risk and payment is made to your nominated bank account of choice!
*Able to have your precious metals transported immediately to different major hubs around the world!