KJC Bullion is excited to announce that our latest shipment of Natural Gold Nuggets have arrived! This selection of nuggets are sustainably sourced from, the heart of the world-famous Western Australian goldfields.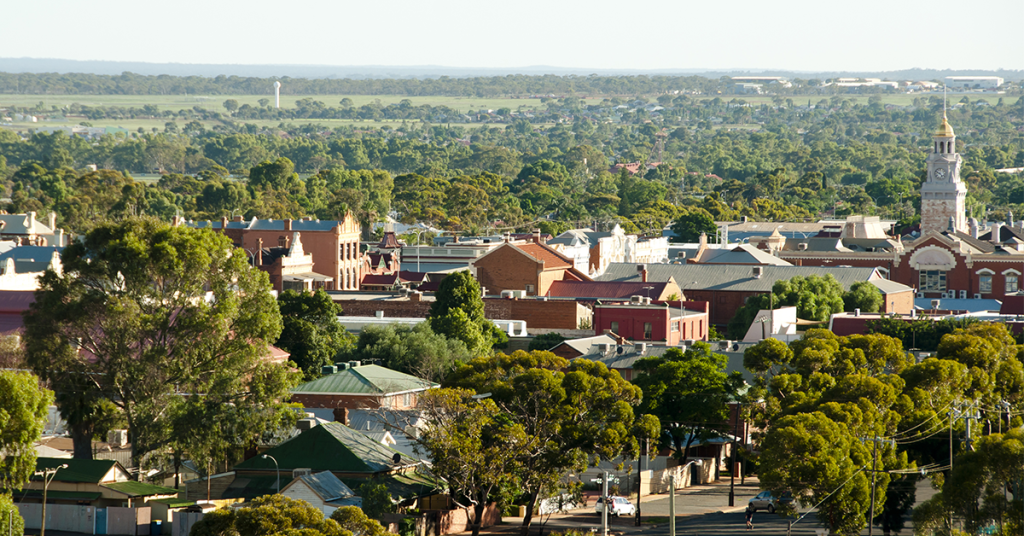 If you have ever been curious about how gold came to earth, you have come to the right place. Scientists believe that all gold first arrived on our planet during its formation over 4.5 billion years ago – it has been found in rocks that have been radiocarbon-dated from that long ago! Gold never originated on our planet and came from extra-terrestrial sources just like most other minerals. Some believe it was deposited here via asteroid impacts and the explosion of various other stars within our solar system. There is not a current scientific consensus on how gold atoms were originally formed within our solar system, but most assume that nuclear fusion may hold the answers. This also means that all the gold that was and will ever be, has always been right under our feet – literally.
Gold is most often found within quartz veins and is transported around our planet via volcanic eruptions, earthquakes, lava flows and underground rivers. It has been found all over the planet with the largest producers of gold currently being China, here in Australia, Russia and the U.S. It is currently unknown how much gold may remain within the earth's crust, but some scientists believe we may have already harvested 85% of the gold that is easily accessible within the first few layers of the earth's crust.

Gold Nuggets are highly liquid and are considered a luxury good that can be used for bespoke jewellery as no two nuggets are the same. Nuggets are also a great investment just like some other holdings you may already have. Sometimes they are even more expensive than bullion products due to their luxurious and highly sought-after nature. Most gold that is discovered is usually melted down for production within the bullion and jewellery industries as well as in some manufacturing, thus further contributing to it's sought-after nature.
The nuggets we have here at KJC have been professionally tested for purity by our staff and average between 92-97% pure Australian gold, our current shipment range from 1.1g to almost 40g! These beautiful examples of the famous Australian gold nugget are a must for any precious metals collection. Purchase gold in its raw untampered form here and choose your own personal nugget to add to your collection.