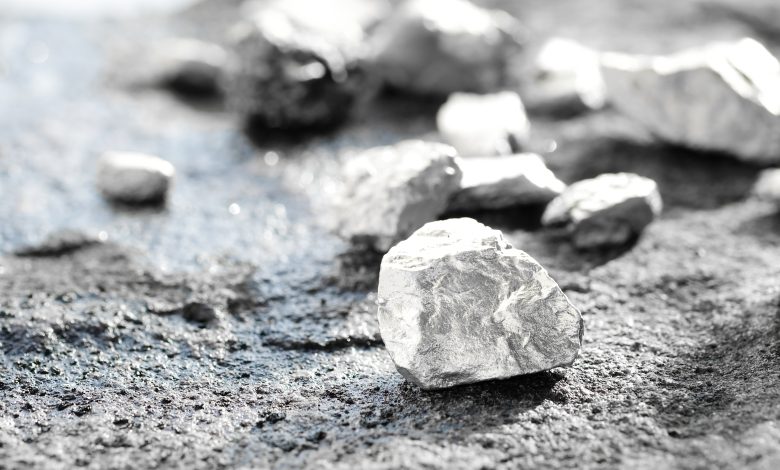 What is platinum?
Platinum is an extremely rare metal and is known to be one of the rarest commodities in the world, up to 30 times rarer than gold. Gold and Silver have been mined throughout history with some dated examples going back some 7000 years in ancient Bulgaria, while in contract Platinum was discovered much more recently, only about 300 years ago in Columbia. One of the reasons for this difference is that platinum is located much deeper within the earth's crust and therefore is more difficult to discover.
If you are looking to expand your investment portfolio or just starting out, platinum is a very versatile precious metal due to the following:
· It has a wide range of uses within the manufacturing sector and tends to have a lower correlation to the performance of traditional assets.
· It tends to perform well during times of economic recovery.
· It is the third most traded metal after gold and silver, making it a great option to diversify a precious metals investment portfolio.
What is Platinum used for?
Platinum is used in treating harmful CO2 emissions in exhaust systems (catalytic converters) and it may also prove to be extremely useful in the production of fuel cells for the future of electric cars. It is the third most popular metal within the jewellery industry after gold and silver and is experiencing expanded use in the biomedical sector due to it being a dense, yet malleable and highly unreactive metal. It is often used for its electrical conductivity due to the properties it contains, as well as having many other industrial applications that are up and coming and continue to be researched.
Why should I invest in Platinum?
As Platinum is not as popular within the bullion industry, it presents potential investors with a great opportunity to enter the market at a more approachable price (at times) than Gold. During the GFC Platinum was three times the price of Gold whereas it currently sits at about half the price, so you can gather the potential that this metal might still present as a long-term investment. Platinum tends to perform well against other asset classes and stores its value well over time as it is one of the rarest precious metals in the world.  With current technological innovation, it seems as though platinum has a lot of room to grow as an investment. In 2008 during the GFC Platinum rose to $2273USD an oz whereas Gold was $1006USD per troy ounce. When you consider that Gold has been recently sitting near all-time highs in March 2022 while Platinum has conversely decreased in price over the last decade to around $1000 USD, coupled with the fact that companies are now looking to switch back from Palladium to Platinum due to the cost of Palladium ($2300 USD) it really puts into perspective about how great an investment Platinum could be, and has undervalued it is currently.
 Why should you consider investing in Platinum and what are the risks?
Within any investment sphere, portfolio diversification is always a good idea. Following this logic, investing in Platinum is a great avenue to practise these principles as it will mean that with a diversified portfolio you will incur less risk.
How to invest in platinum?
Just the same as Gold and Silver, KJC provide you with an online store and retail store in which you can purchase Platinum online, over the phone, via email or in-person 24/7 365 days a year.  Here at KJC, we stock a variety of Platinum bars and coins for you to choose from – browse our selection here
1 oz 2021 Australia Kangaroo Platinum Bullion Coin

* 99.95% pure platinum

* Australian legal tender

* Iconic kangaroo design

* Internationally recognised
* Each coin presented in a protective acrylic capsule
1 oz 2021 Great Britain Britannia Platinum Bullion Coin

*99.95% Platinum
*Features all 10 Queens Beast
*11th and final coin in it's collection
* Internationally recognised

* Highly liquid
1 oz 2021 Great Britain Britannia Platinum Bullion Coin

* 99.95% pure platinum
* Individually serial numbered bar
* High quality minted finish
* Blister packaging with serial numbered certificate
* Internationally recognised