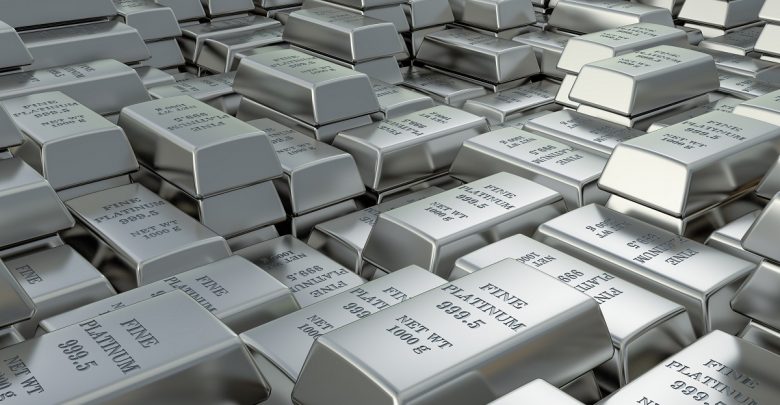 When people think of coins for collecting or investing, most think of the traditional precious metals of gold and silver. Mankind has used these metals since ancient times to measure value and wealth, as well as beauty. Only relatively recently in history have other metals joined gold and silver in gaining the interest of investors and collectors. These metals include platinum, palladium, and rhodium.
Standards of value include not only a beautiful appearance to the metal but also its rareness. Platinum is one of the rarest metals in the Earth's crust with only a few hundred tonnes entering production every year. It also matches the standard of beauty with its shimmering silvery white colour.
Palladium and rhodium share the colour and rareness characteristics with platinum. But they are not as well known by the general public. That being said, coins made from these metals also can serve as great investment opportunities as well as opportunities for serious collectors.
From The Perth Mint comes a one ounce 2021 Australian Kangaroo Platinum Bullion Coin.
These coins feature Queen Elizabeth II's image on one side and a leaping kangaroo on the other. Composed of 99.95 percent pure platinum, it will surely appeal to both investors and collectors.
Another great item is the Baird and Company ten ounce Minted Platinum Bullion Bar. This also makes a fine addition to any investment portfolio.
We also offer The Perth Mint's Lunar Year Of The Ox series. Made of 99.95 percent platinum, they serve as legal tender and have never entered circulation. Also, each coin is one of only 5000 in existence.
Investors will find that palladium, named after the Greek deity Pallas Athena, holds its value in the same way as the traditional precious metals of gold and silver. We offer investors the opportunity to purchase minted bars from Baird and Company of one ounce, 250, and 500 grams.
While not on the general public's radar of precious metal investments, platinum, palladium, and rhodium all offer exciting opportunities for growth. KJC only works with internationally recognised firms, such as the UK's Baird and Company and officially licensed and sanctioned mints in Australia.
You know that when you invest through KJC, you will receive an internationally recognised product. KJC has been producing satisfied customers among collectors and investors for almost a quarter of a century. We are the premier online marketplace for purchasing precious metals in Australia or around the world.
You can see our current range of Platinum, Palladium and Rhodium here.