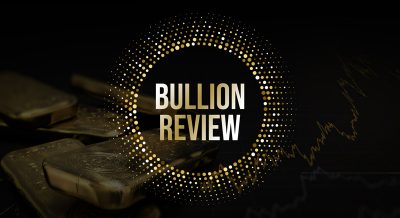 Here we cover the latest articles in the gold and silver market to keep you up to date.
Big breakout metals
This was the week when the world awoke to soaring energy prices, followed by metals. Copper briefly hit $10,000 per tonne in strong backwardation.
READ IN FULL
India's silver imports are up 60 times
India's silver imports are up a staggering 60 times what they were last year. Also, paper gold short sellers will be overwhelmed and a look at more problems across the globe.
READ IN FULL
Gold looks ready to shine
With increasing concerns around stagflation, Gold enjoyed a strong rally all the way to a good resistance range at $1796-$1799, which consists of the 200 day MA and a falling trend line resistance, while also completing a small inverted head and shoulders formation with the neckline currently trading at $1779.
READ IN FULL