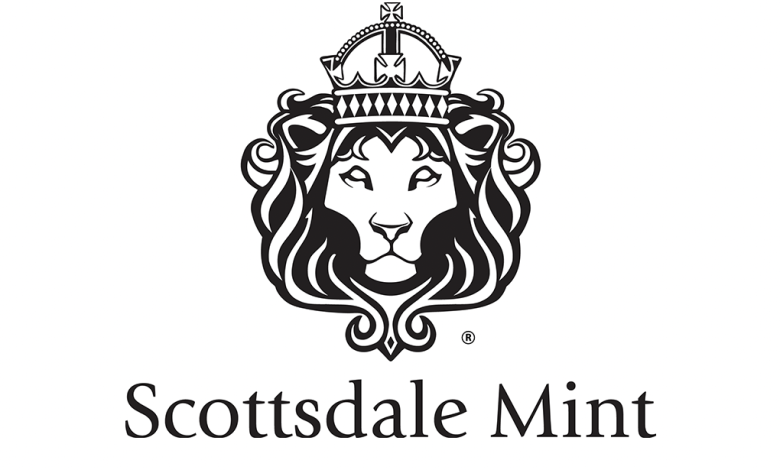 Established in 2010 in Scottsdale Arizona U.S.A, the Scottsdale mint produces some of the finest examples of bullion products in the world. As a relatively new mint to have obtained international recognition they produce some very aesthetically pleasing examples of bullion products and have multiple bespoke lines of coins and bars. They also produce bullion products as legal tender for over 20 countries around the globe, giving these nations a voice and presence within the financial markets and solidifying their currency against inflation.
One of our personal favourites here at KJC of the Scottsdale Mint, is the Scottsdale Stacker line. These unique bullion rounds and bars fit snugly within each other making for easy storage. The stackers have the Scottsdale mint logo of a crowned lion meticulously inscribed on them and the detail is impeccable, on the reverse of the round is all the necessary information you might require when purchasing bullion such as the purity and weight. These rounds come in various sizes such as 2 oz, 5 oz and 100 g while the stacker bars come in 10 oz, 100 oz and 1 kg and also contain an anti-forgery swirl on the reverse side for added security. These rounds and stackers are sure to be a stand out in anyone's collection!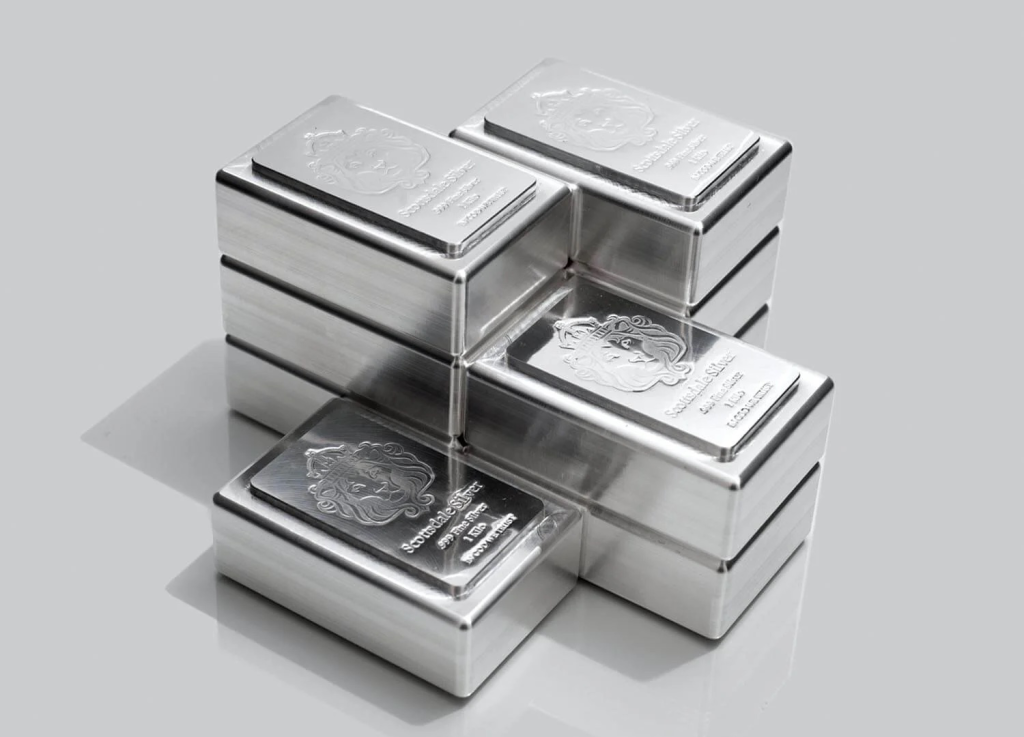 In addition to this, Scottsdale is also known for being environmentally friendly by using recycled items from the photography and manufacturing industries within their minting process. They are one of the only mints around that KJC is aware of that use this sort of technology within their minting process!  Scottsdale Mint is known for their innovation and creativity in their production process, producing some very interesting and unique products that you cannot find from any other mints, such as the Stacker range mentioned above.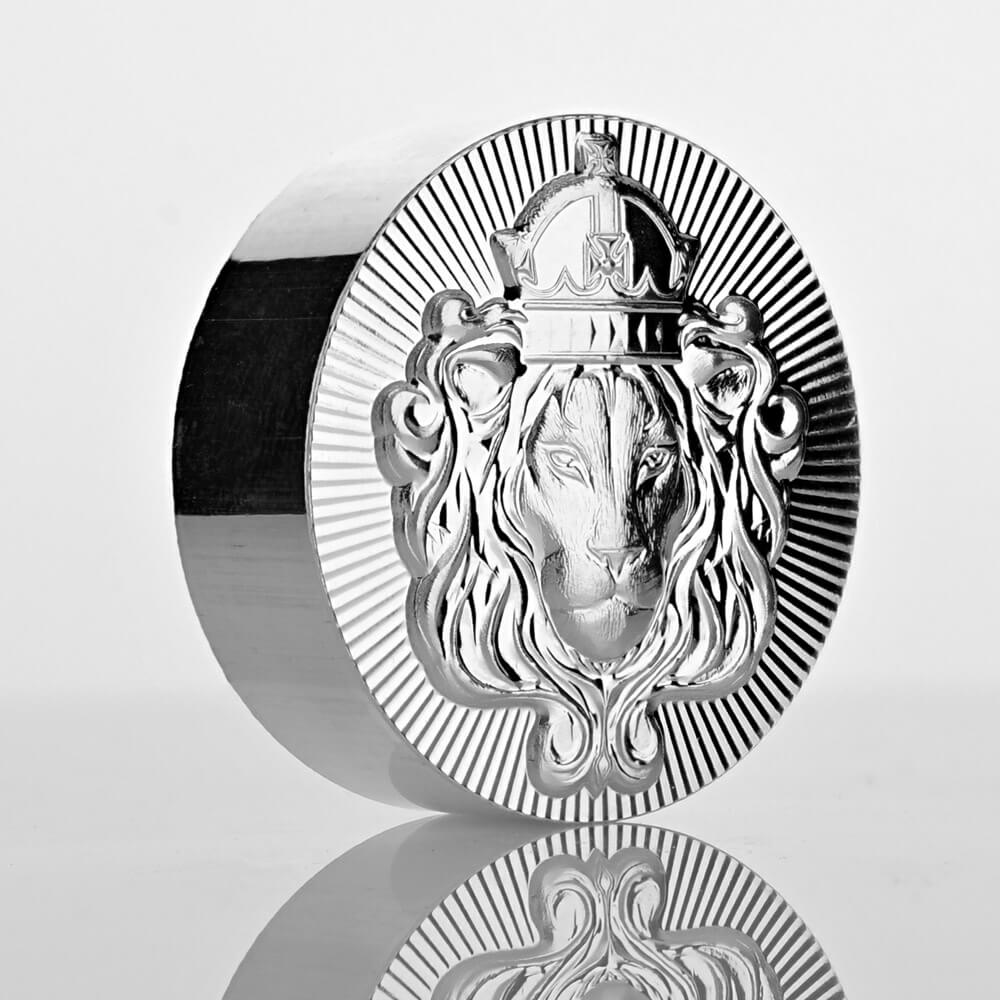 Scottsdale have a large social media process and market themselves as a "modern mint". They are working hard to break into an environment of centuries old mints that have more than established themselves. Here at KJC we enjoy receiving our Scottsdale shipment and seeing new items they may be producing. We encourage you to visit our Scottsdale section here on our website as we have one of the largest selections of this brand constantly in stock in Australia.
1 oz Archangel Michael Silver Bullion Bar

*Scottsdale Mint (Arizona US).
*99.9% fine silver
*Presentation in an individually sealed in airtight capsule
*Multiples of 250 are shipped in Custom Printed Lion Hallmark Box.
5 oz Scottsdale Silver Bullion Button Bar

*99.9% pure silver
*Unique button design
* Internationally recognised

* Highly liquid
1 kg Scottsdale Stacker Silver Bullion Bar

* 99.9% pure silver
* Anti-forgery swirl pattern
* Interlocking design
* Highly liquid
* Internationally recognised
1/100 oz Scottsdale Gold Bullion Minted Bar

* 99.99% pure gold
* Each bar comes presented in a plastic coin flip
* High quality minted finish
* Highly Liquid
* Internationally recognised