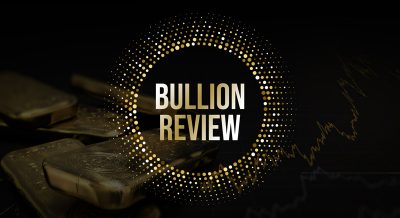 Gold and silver have now finally broken out to the upside after a very frustrating 6 month long correction/consolidation period and now have enormous upside potential. Read on for more…
Gold has now finally broken out and a price of $3,000 is next
A man, famous for his predictions in currencies and metals on QE and historical moves, has told King World News that gold has broken out and a price of $3,000 is set to follow.
READ IN FULL
Is silver going to $300?
The silver bull market in the 1970s started as low as $1.31 in October of '71 and reached its peak in 1980 when it ran up to $49, giving silver a 37x return. In late 2001, silver was priced at $4.20 and a 37x return would take it to $155. Without ruling out possibly reaching higher, I think silver's ultimate peak could be $300.
READ IN FULL
Sub $30 silver is absurd, silver is the cheapest metal on earth
Tavi Costa, Partner and Portfolio Manager at Crescat Capital speaks about silver, the cheapest metal on Earth with SBTV. Tavi believes the Great Rotation of global assets is on its way, aligning multiple factors to make precious metals extremely bullish.
READ HERE