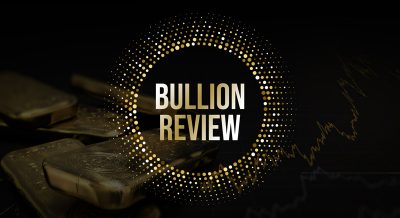 In this weeks newsletter we cover the latest articles in the gold and silver market.
Gold, Silver And Mining Stocks Are About To Be Unleashed, Plus Will $800 Silver Become A Reality?
On the heels of the recent breakouts in gold and silver, Michael Oliver, the man who is well known for his deadly accurate forecasts on stocks, bonds, and major markets, shared with King World News that gold, silver and mining stocks are about to be unleashed, plus will $800 silver become a reality?
READ IN FULL
Gold & Silver See Massive Breakout Week, But The Next Upside Moves Will Be Extremely Powerful
We talked about the big breakout number on gold being $1,835. We saw that level taken out on the upside. There was follow through and the market has acted very well since then, but how important was that breakout?
READ IN FULL
SILVER ALERT: Is $100,000 PER OUNCE The True FAIR MARKET VALUE Of Silver…!?!
Hang on tight as the price blows by the "moving averages" on it's way past $30/oz…past $50/oz…and then it's THE SKY'S THE LIMIT!!
READ IN FULL