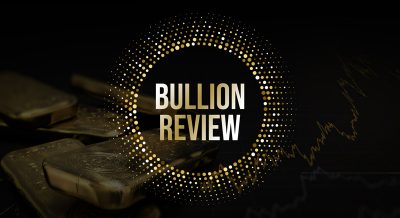 This Weeks Market Updates
Goldman Sachs long gold, sees prices rising to $2,150
Even after a dismal 2021, Goldman Sachs is not ready to give up on gold as the investment banking giant is raising its price forecast and recommending a long gold trade for the year. In a report published Thursday, the bank said that it is…
READ IN FULL
Look At The Sure Thing Trade!
The only trade in which I have ABSOLUTE confidence in is that the purchasing power of the U.S. Dollar (and all fiat currencies) will continue to erode. US dollar made a new high today but it is up against many different types of resistances right here. They are …..
READ IN FULL
Bitcoin (Cryptocurrency) Financial Market Suffers CATASTROPHIC COLLAPSE: Other Markets To Follow?
How would you feel if the value of your investments dropped by half in just a couple of months?  Fortunately, those that have invested in stocks and bonds are not suffering that sort of pain (yet), but another class of investors has been absolutely eviscerated in recent weeks.
READ IN FULL