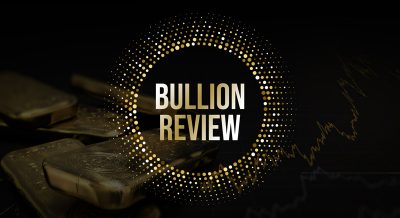 "A very positive week for the precious metals"
NEW PRICE TARGETS FOR GOLD & SILVER – Just Issued After Yesterday's Big Breakouts
There may in fact be a Silver lining, literally.  Top Citi analyst Tom Fitzpatrick: The technical picture on Silver and Gold for that matter is starting to look quite constructive. The setup on Silver looks like a ….
READ IN FULL
Michael Oliver – Gold Action Remains Bullish As Fed Isn't In Charge Of Jack Shit
As we continue to kickoff 2022, Michael Oliver, the man who is well known for his deadly accurate forecasts on stocks, bonds, and major markets, communicated to King World News that the trading action in the gold market remains bullish.
READ IN FULL