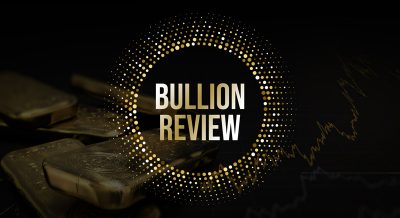 Inflation and more inflation is the theme in this weeks articles is gold finally getting ready to move?
Gerald Celente Just Issued This Shocking New Forecast About America
A $100,000 annual household income, thought not long ago to be a ticket to the upper-middle class, can no longer guarantee the "American Dream" according to a recent analysis by Business Insider.
READ IN FULL
GOLDEN GAP: Gold & Silver Bull Markets Ready To Stampede
The gold and silver bull markets are ready to stampede on the upside as US dollar troubles become apparent. Clear breakout on Gold daily, gapping the blue trend line. Beautiful pattern with …..
READ IN FULL
$5,000+ GOLD: China Is Making Serious Moves In The Gold And Currency Markets As The World Edges Closer To A New Monetary System
Ahead of this year's Winter Olympics being featured in Beijing, China is making serious moves in the gold and currency markets as the world edges closer to a new monetary system.
READ IN FULL