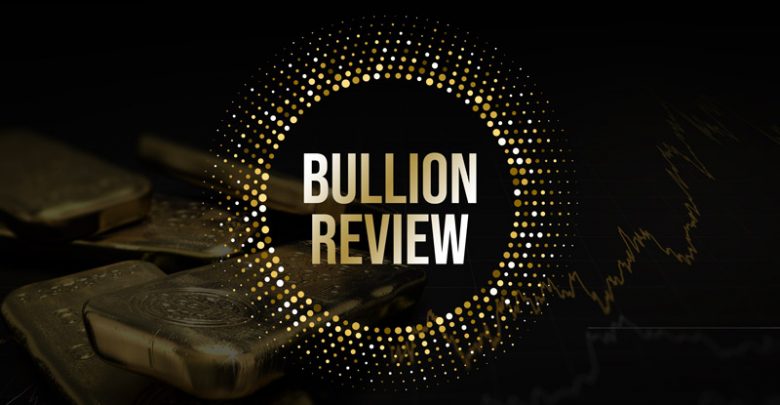 Updated with new articles throughout the week!
1. Russia Only Needs a $2000 Gold Price To Back The Rouble
Central banks continue to buy gold at frantic rates, and so does Russia.  It's clear that Russia is in a great position with regard to its finances.
While Russia only needs a $2000 gold price to back the rouble, it's a very different story for the US. Now it's looking like a $10,000 gold price to back to US dollar is way too low…
CHECK OUT THE ARTICLE
2. Bitcoin Vs. Gold – Which to invest in?
Off the back of bitcoin's $4,000 to $8,000 rally, bitcoin billionaire Barry Silbert launched the "Drop Gold" campaign, encouraging investors to move to bitcoin.   In response, Pierre Lassonde and Bill Fleckenstein have had their say:
For what it's worth, no central bank in the world has diversified into bitcoin, but many countries such as Russia, China, and many other Eastern hemisphere nations, have been on a gold buying spree as a way to diversify their reserves.
READ THE FULL ARTICLE
3. Silver Miners Are Paying The Market $2 To Take Their Silver
This Silver Doctors live video touches on the "cost of production" topic and has revealed that top primary silver miners are losing $2 an ounce to produce and sell silver.  Listen to the full story below: