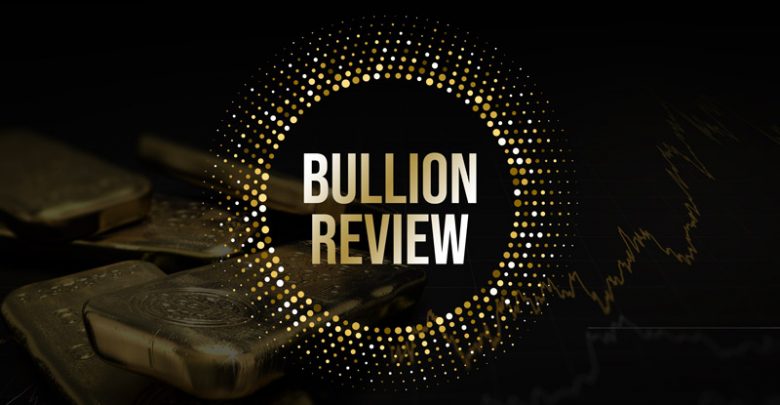 1. Something Big Is In The Works For Gold & Silver!
In this insightful interview Bill Murphy discusses the following:
Current state of the manipulation of gold & silver
How important is this week for the gold cartel?
Why has silver barely moved higher in price?
What's going on with the gold-to-silver ratio?
The gold standard, Freedom & Liberty
What if the cartel can't contain price this week?
The current risk-reward for gold & silver and the gold-to-silver ratio
2. As the Short Squeeze in Gold Intensifies, What's Happening to the Markets?
Panic continue to rise as we see the 10 Year US Treasuries close below 2% and the German yields hit historic lows.
But what happens when interest rates are artificially suppressed for so long?
"For a while, seems great. There is some additional economic "activity" Share prices rise. But it comes at a long-term cost. Malinvestment (money goes to uneconomic pursuits). Capex spending lags, huge debts & excess capacity piles up, asset prices inflated. Eventually – a collapse."
SEE THE CHARTS
3. James Turk Says the The Real Short Squeeze In Gold Is Now Underway
Here's the hourly London spot gold chart. Finally starting to see some short covering, but a lot of shorts still to go. Central banks recognizing they are losing the battle at $1400. Where will they next 'circle-the-wagons' to try holding back this bull market? My guess: $1575.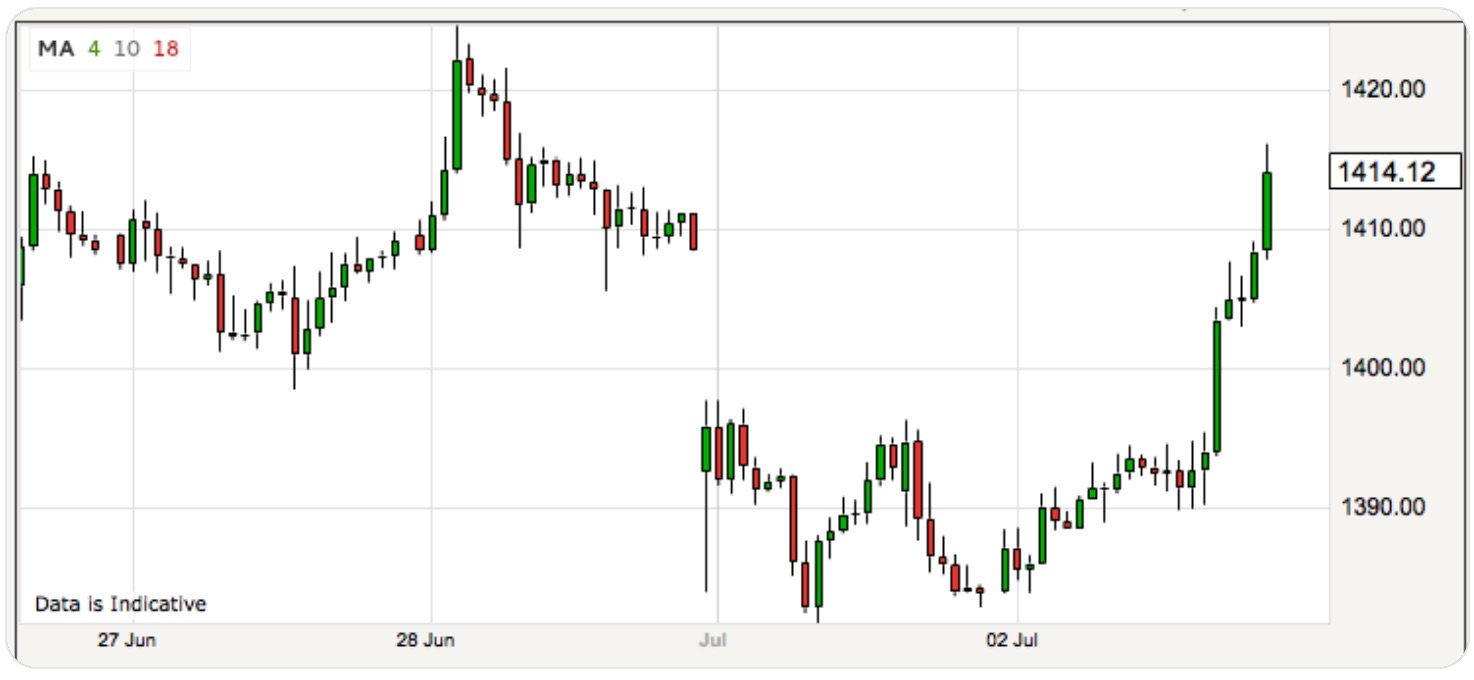 READ MORE