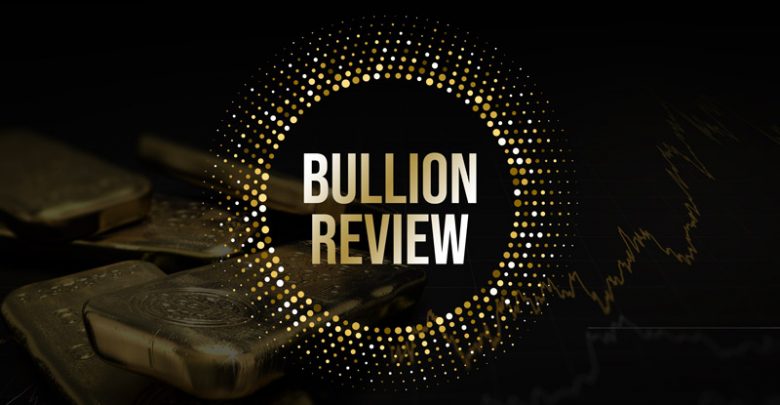 Silver Will Rise

From

 The Ashes
In the video below David Morgan from The Morgan Report discusses why he thinks people should start considering the metals again and still believes that in particular, silver will outperform gold.
All fiat ends in failure, doesn't matter if you're in NZ, US, Canada, Australia, all these pieces of paper eventually get to their intrinsic value and that's zero…so we're heading in that direction.
 See why David Morgan believes silver will rise from the ashes and become ultimate money again!  
---
Michael Oliver's Latest Interview
In this audio interview, Michael Oliver shares important insights off the back of the gold market breaking above US$1500 this week.
It was our view that the next stimulus for gold would probably need to be a weakening of the dollar and a breakout by the Bloomberg Commodity Index.  And sure enough, last week, the US dollar dropped below our major sell numbers and this week the Bloomberg Commodity Index broke above its starting gate to the upside.
What other very important message does he share with his subscribers?  Find out below: