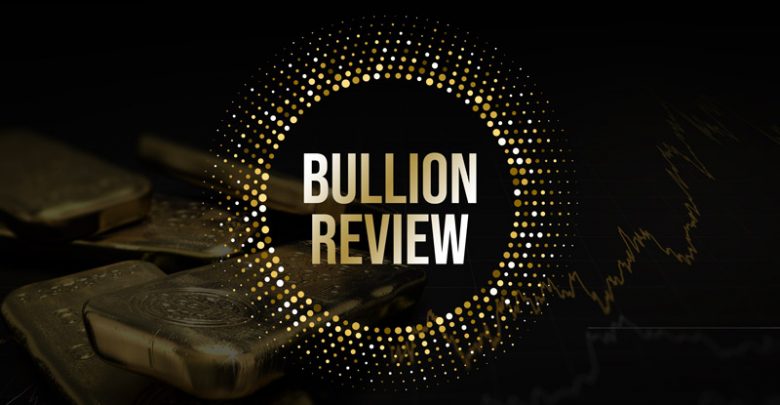 Gold Hits Historic Highs Trading at Over AUD$2100/oz
Gold reached historic highs today trading over AUD$2100/oz as the Aussie dollar took a tumble in response to the escalating trade tensions between the United States and China.
The dollar fell as low as 67.96 US cents today, which is the lowest it's been since the GFC.
READ MORE  PRESERVE YOUR WEALTH
---
Gold About to Enter a New Bull Rally
Gerald Celente says gold is about to enter into a new bull rally and discusses the loose global monetary politics contributing to it:
---
Schiff Says Investors Have Too Much Confidence in Central Banks
As the Fed's monetary policies and mistakes come to light and the central banks continue to artificially suppress interest rates, the drop in the value of fiat currencies will drive people to seek out better alternatives, like gold, to preserve their wealth.
While we are seeing the beginnings of investor interest in the precious metals, Schiff says they are still heavily undervalued.  According to Schiff, investors have too much confidence in the central banks:
"[Investors] have no idea how much value the dollar and other fiat currencies will lose in terms of purchasing power…if they did, they would be buying a lot more gold and the price would be much higher than where it is now."
As a result, Schiff believes gold prices are headed much higher than current levels and could reach levels higher than $5000/oz.
---
Gold and Silver Still 

Significantly

 Under-Owned
Hedge Fund Crescat Capital says gold, silver and mining stocks are still significantly under-owned despite the precious metals being the best hedge against an overdue stock market sell-off and the upcoming economic downturn.
"Precious metals are one of the few pockets of this market offering tremendous value to hedge against extreme monetary policies, bursting asset bubbles, and record global leverage…Gold is the ultimate form of money with a long history of storing value for investors and outperforming risk assets during market downturns. In our view, a new awareness of global fiat currency debasement policies is now in its early stages. "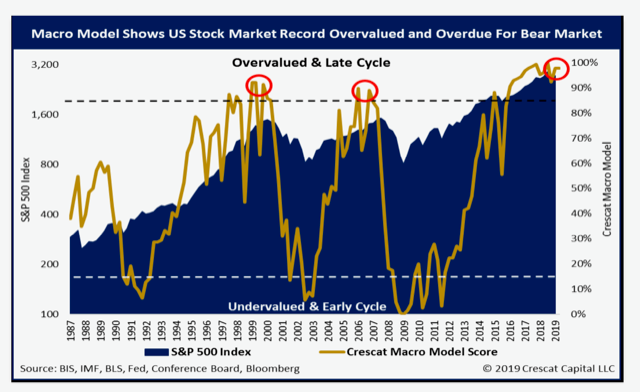 For investors, Crescat believes gold should become a core asset.
---
If the Economy is Doing Well, Why Are Interest Rates Still Being Cut?
In this audio interview, Adrian Day discusses global monetary policies. Find out more about:
Low and negative interest rates around the world
The overdue stock market collapse
The big picture for gold and silver
---
Ditch Fake Gold for Real Gold
In the video below Peter Schiff explains why people should ditch their bitcoin in favour of gold: