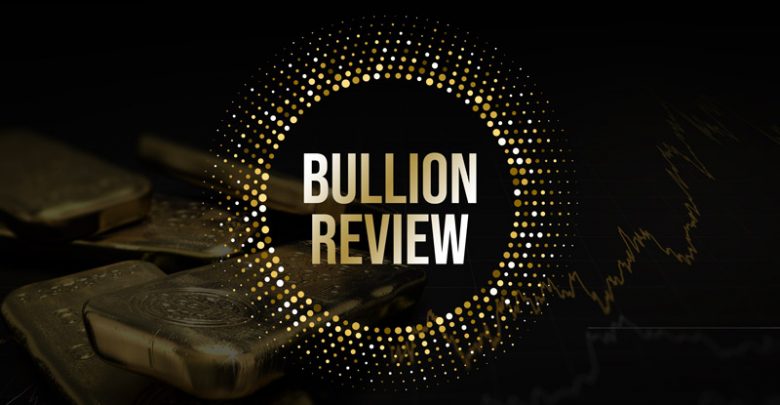 Central Banks Are Preparing 

For

 Plan B
It has been long believed in the gold space that the Western Central Banks are against gold.  In this article, Jan Nieuwenhuijs analyses the changing sentiment of Western Central Banks towards gold, particularly after the GFC:
Many of central banks are increasingly honest about the true properties of this monetary metal. Stating that gold is the ultimate store of value, that it preserves its purchasing power through time and is a global means of payment. Such statements, combined with actions that will be discussed…reveal that more and more central banks are preparing for plan B.
Using examples from numerous Western Central Banks, such as The Bundesbank, International Monetary Fund and Banque De France to name a few, Nieuwenhuijs notices that not only has the way they talk about gold changed, but they have even become net buyers of gold.
---
This Chart May Hint The Beginnings of The Next Rally
Top Citi analyst Tom Fitzpatrick has noticed an interesting pattern taking place in the gold movements this year. 
Looking at the below chart, the recent move lower in Sept – Nov looks very similar to gold's movements in Feb – May, just before it rallied higher.