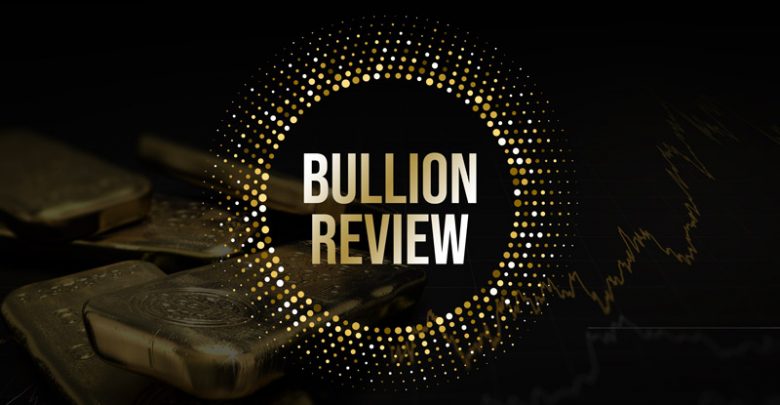 G4S Achieved One of the Biggest Private Movements of Gold
There's a reason why KJC has chosen our Secure Vaulting service to be aligned with G4S.  KJC has a special arrangement with G4S to ensure our client investments are stored in the Sydney vaulting facilities of the world's leading integrated security company.
G4Si recently achieved one of the biggest private movements of gold between banks in the world. 
"Over the eight trips, G4Si helped transport 100 tonnes of gold – worth approximately $4.7 billion – from London's Bank of England to the Narodowy Bank Polski, Poland's central bank. On the UK side, 8,000 bars were carefully counted, prepared and packaged at a purpose-built G4S gold storage facility in London."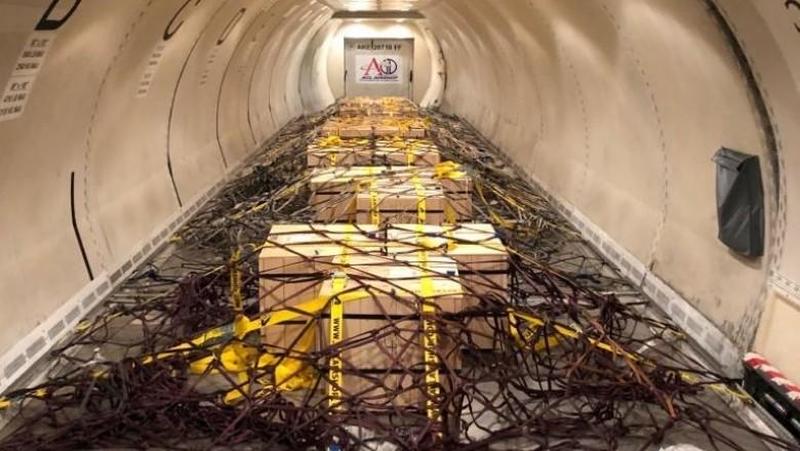 Earlier this year, the Central Bank of Poland announced it would purchase 100 tonnes of gold, bringing its reserves to 228.6 tonnes.  "With increasing geopolitical insecurity, this is not a surprising move."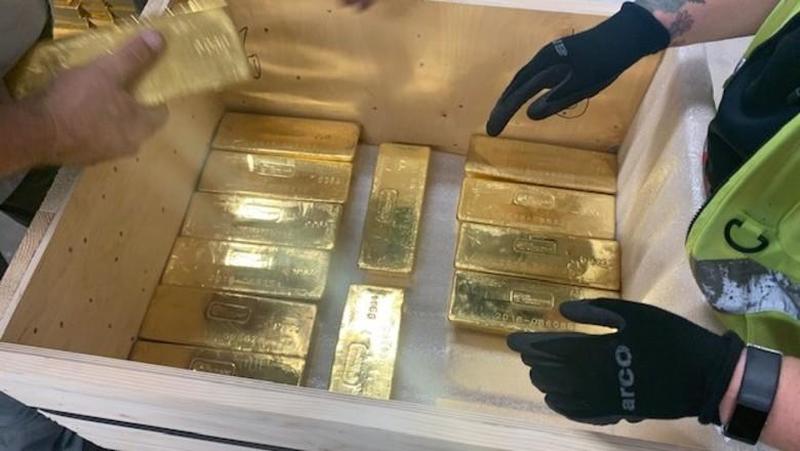 ---
Gold on the Cusp of Breakout
 Top Citi Analyst Tom Fitzpatrick says gold is on the cusp of a break out, similar to what we saw in June this year.  Looking at the chart below, gold has completed a double bottom and a triangle breakout which Tom Fitzpatrick suggests may be an indicator that we are on our way towards gold's $1700 target: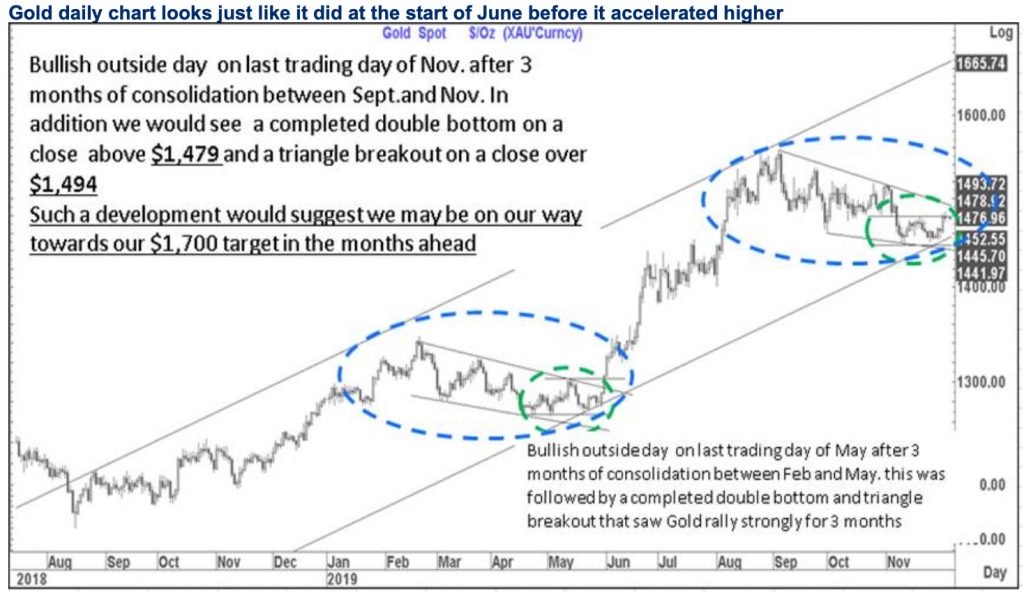 ---
Central Banks Want To Ensure That Markets Remain Well-Behaved
Discussing the 3 trillion monetary injections the Federal Reserve made since 17 Sept, Celente states:
 According to the hard numbers, the Federal Reserve Banksters will keep giving the Wall Street money junkies their fix to keep it going. 

 Clearly, these monetary methadone injections do nothing to improve the economic health of the general public or the nation's economy. 

The 2 December Wall Street Journal, using White Shoe Boy lingo, makes it perfectly clear: 

"Central banks want to ensure that markets remain well behaved over year end, and they have signaled they will be flexible in achieving that. The Fed has already increased the size of other temporary operations, making it possible future term operations could be bigger as well. 

The Fed's interventions are aimed at ensuring that the financial system has enough liquidity and that short-term borrowing rates remain well-behaved… Since the large interventions started, money-market rates have been well-behaved."

As clear as can be, the money-pumping scheme serves one purpose, "to ensure that markets remain well-behaved."
---
The Physical Market 
In
 Gold Is Getting Stronger
While some analysts are getting a bit negative in their outlook for gold, the physical market is getting stronger and that's very good news for investors."
 Stewart Thompson shares 24 reasons why good times are here and great times are near for gold!