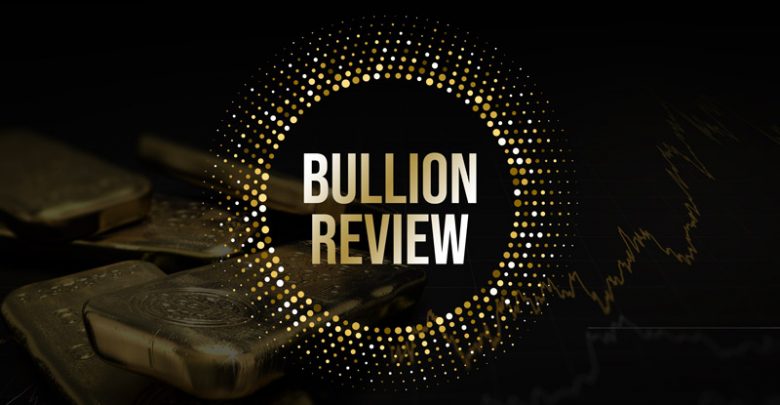 Atlas Pulse Gold Report
In the latest Atlas Pulse report, Charlie Morris analyses the gold prices and predicts this bull market has legs as we move into 2020. 
As I write, the gold price is $1,475, up 15% this year having touched $1,550 (+21%) in September 2019. If the current price holds, this will turn out to be the best year for gold since 2010. And as we move into 2020, I bring further good news; this bull market has legs. In this issue, you will find a bullish target of $7,166 that is logical and plausible.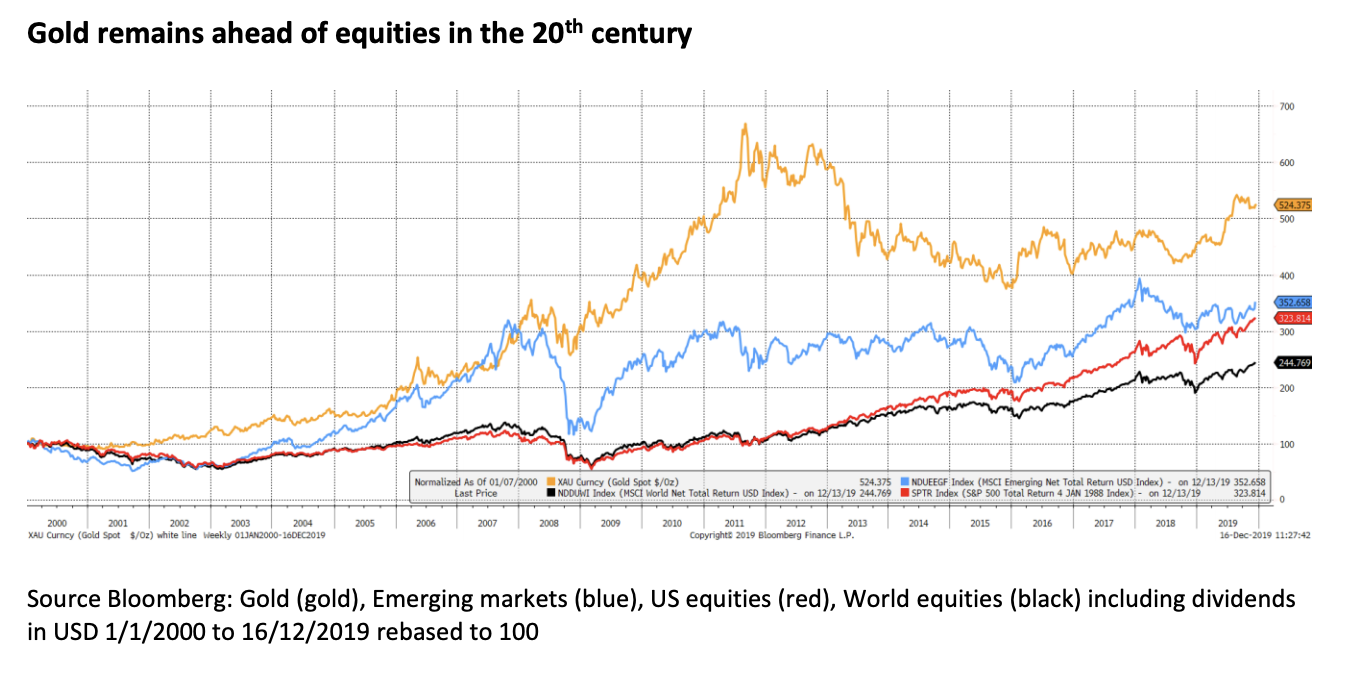 DOWNLOAD NOW
---
False Statements from US Official Gold Reserves Auditor Revealed
In this article, Jan Nieuwenhuijs from Voima Gold shares his latest update on exposing the deviation from the auditing protocol by staff of the US Official Gold Reserves.  Sharing new evidence obtained by the US Treasury through FOIA requests, Nieuwenhuijs exposes another falsehood that puts the auditor in an ever more peculiar position.

READ NOW
---
Prediction: The Next Rally Will Officially Begin
On
A Daily Close of US$1495
In Stewart Thomson's latest update, find out why the next rally won't officially begin until a close above US$1490:  
I predicted gold would bottom in Mid-November and it did, but the next rally won't officially begin until gold trades above the supply lines of both the rectangle and the bull wedge. 

A daily close of $1495 on this February gold contract chart would do that.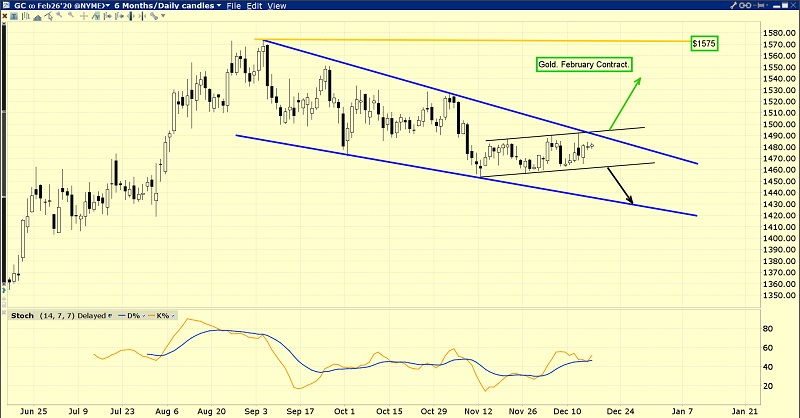 READ NOW
---
Gold's Bull Market
 Is Only Beginning
 John Ing, one of the greats in the business shares his thoughts on the gold bull market: 
Demand for gold remains strong particularly from central banks, while supplies remain uncertain. China remains the world's largest consumer and producer of gold as gold moves from the West to the East. Both Russia and China have moved out of dollars for reasons both economic and political…  

Central banks have become net buyers for the second year in a row as many hedge their bets on American hegemony. Last year 22 central banks bought gold as a hedge against the dollar as well as to build up their respective reserves. Germany purchased gold for the first time in 21 years, joining Russia, China and 14 other central banks. Geopolitical forces will continue to support safehaven buying. After all, a year from now, the Americans will elect an inflationary president. Gold is a good thing to have. 

This bull market is only beginning."
READ NOW