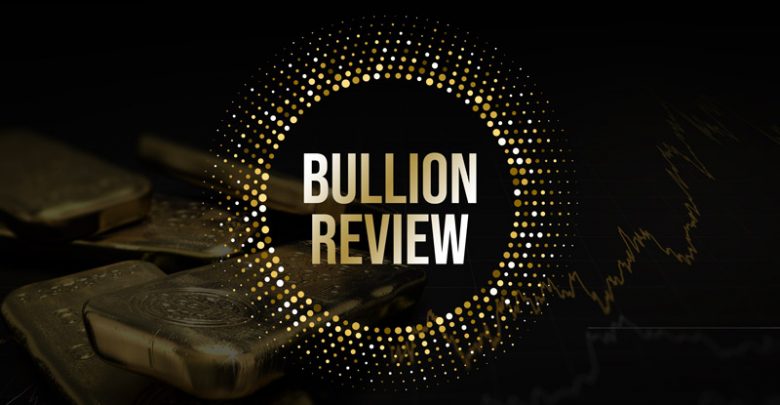 It's been an interesting week for gold. In response to the U.S assassination of Iran's top military general, Iran launched missiles at US Bases in Iraq and investors reacted by rushing into gold. The gold price touched a 7-year high, passing US$1,610 an ounce.  Where could gold go in 2020?
The First Shot of WW3 Has Been Fired
In this audio interview, Celente shares his predictions for 2020 and discusses what to expect in the aftermath of the U.S. assassination of Iran's top military general:
…This is very serious.  The first shot of World War III has been fired.  It was a top trend.  I said a war with Iran is going to shock the markets and gold prices will spike — already up US$27 today.  It is now over that important US$1,550 mark.
READ NOW
---
Michael Pento: We are Going to Have a Massive Reset
In this video Michael Pento, financial guru from Pento Portfolio Strategies says people should have a minimum of 10% of their portfolio in physical gold right now.
If you don't have that, then you are doing yourself a great disservice. I include gold, silver and platinum in the precious metals basket, and that amount should be increasing. . . . We are going to have a massive reset, and all of this debt is going to have to be defaulted upon. It is going to be defaulted upon two ways: through inflation and through implicit restructuring. If you look at all the ingredients that surround your decision as to when you should increase your allocation to precious metals, all those ingredients are in place and getting more so.
---
Despite Volatility, Gold May Hit US$2100 This Year
Top Citi Analyst Tom Fitzpatrick says gold is still on the way towards US$1700, possibly in Q1, and even above the all time highs.  Check it out: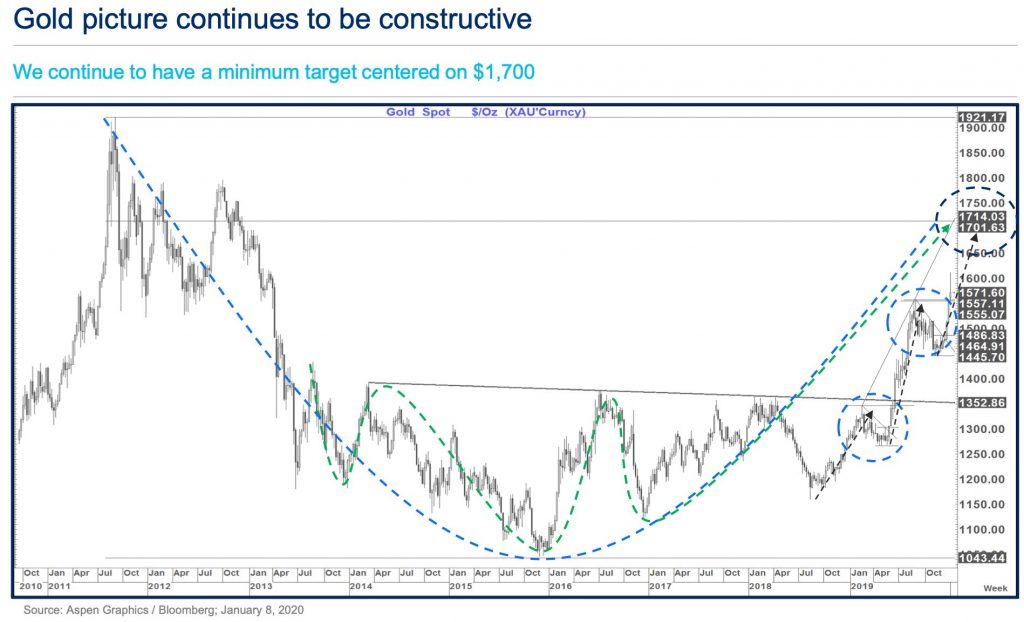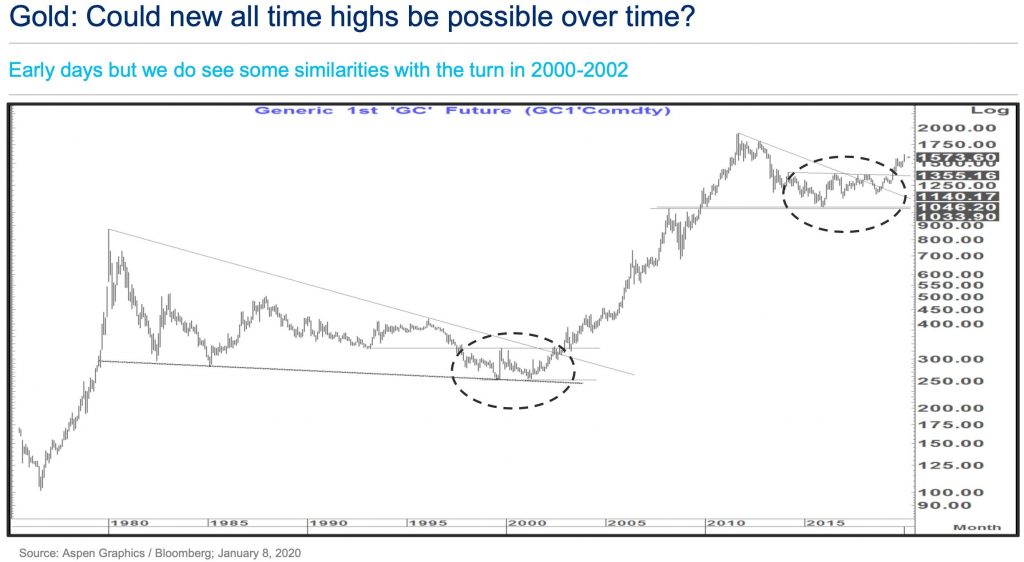 While the initial break higher this month was accompanied by elevated geopolitical risk, the underlying picture looked bullish long before this development. This suggests that while some calm on that front might create a bit more choppiness near term the underlying bull trend remains intact.
READ NOW