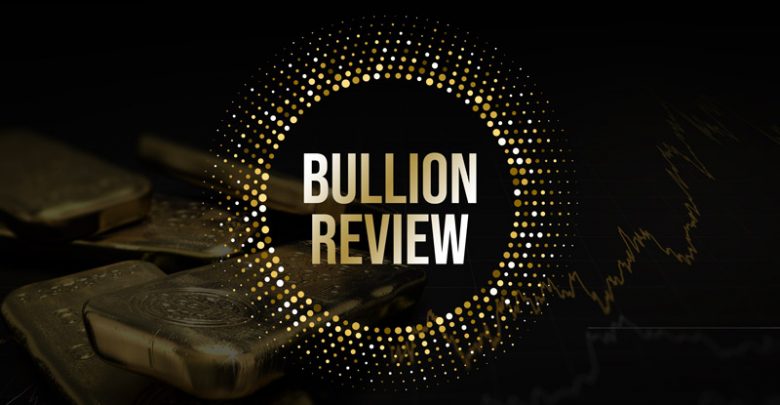 What the Palladium Charts Might Be Telling Us About the Gold & Silver Market
With the Palladium charts seeming to go parabolic, Craig Hemke says what 'we're seeing in palladium is NOT a speculator driven and COMEX based paper frenzy.'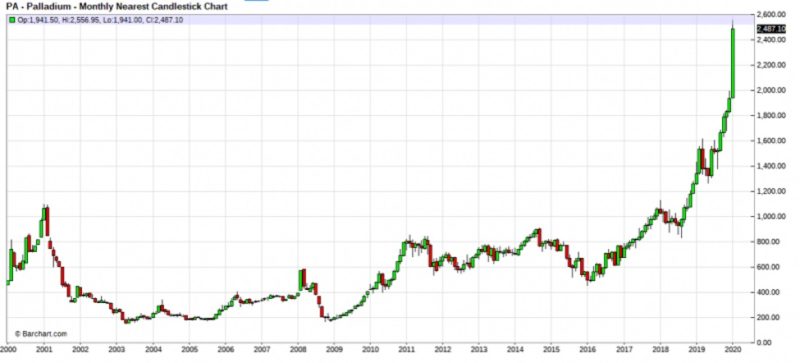 Sharing the factors that have been driving the price of the precious metals for the last two years, Hemke believes the palladiums pricing scheme may be on the verge of collapse: 
"And if the pricing scheme for palladium collapses, how long might it be before gold and silver investors worldwide—of whom 99% trust The Banks to hold their unallocated accounts and custody their metal—begin to doubt the ability of The Banks to fulfil their promises of delivery?"
READ NOW
---
Exciting News For The Silver Market
The silver charts show a rounded bottom in the making. How steep will it rise?  Graddhy shares his interpretation.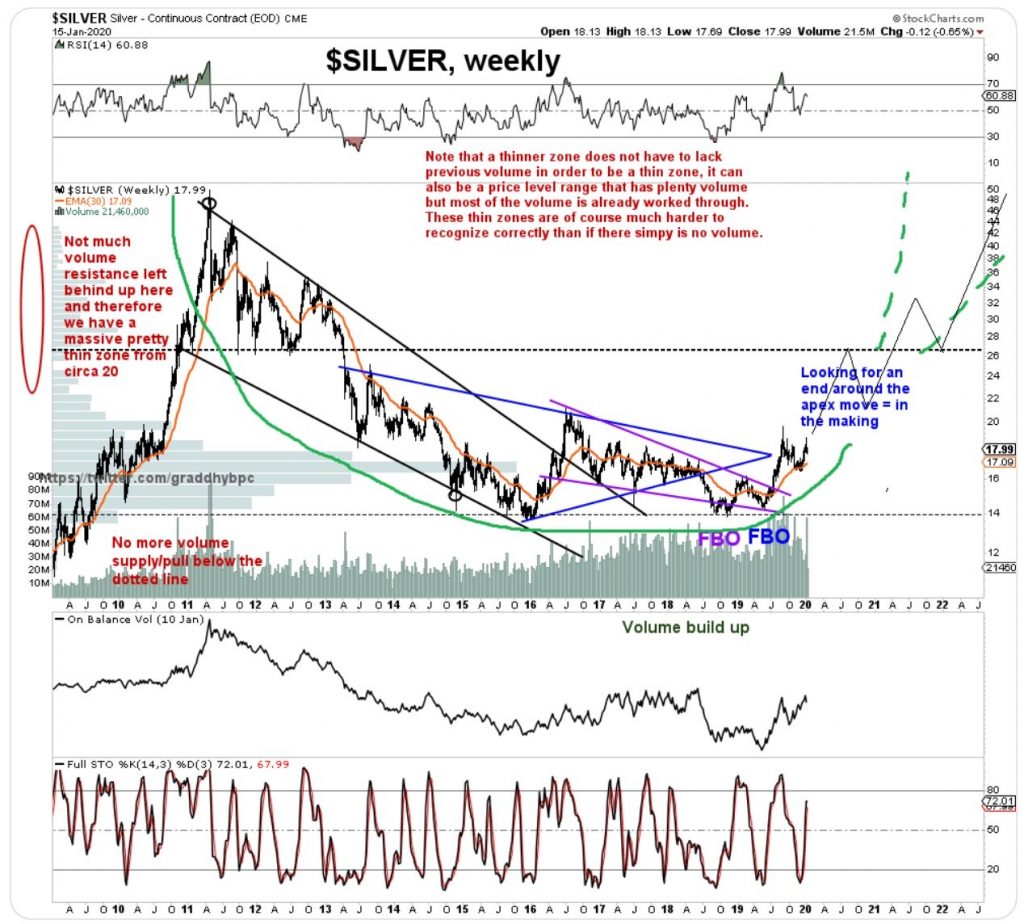 READ NOW
---
Market Report: The High Stakes Battle In The Gold Market
Now that the world is showing signs of sliding into a recession, central banks are racking up the money-printing to prevent it. In the case of the US, and therefore for the dollar, the Fed is feeding temporary liquidity into the system through the repo market…

The only hope for the bullion bears is that the current round of monetary reflation will stimulate the economy and allow the Fed to normalise both its balance sheet and interest rates. The chances of that happening appear to be receding, in which case the gold price is too low.

– Alasdair Mccleod
READ NOW