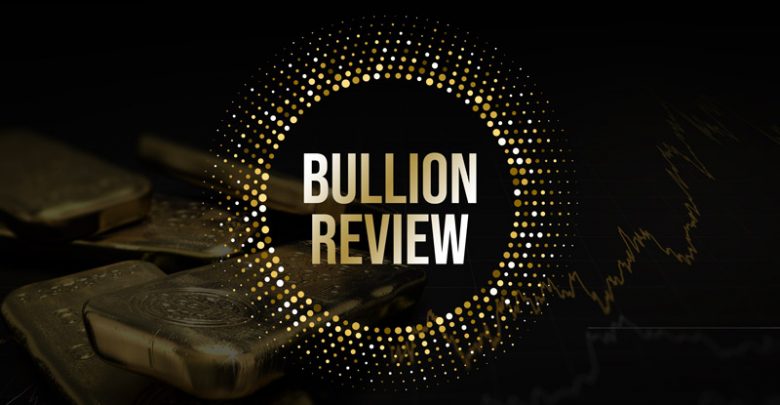 Historic Highs for Gold This Week! What Else is in store for 2020
?
As gold hits historic highs in $AUD this week trading at over $2450, what's in store for gold in 2020?  Will we see AUD$3000 gold this year? 
In this article, Alasdair Macleod shares an overview of the economic conditions that will drive the gold price this year and beyond, addressing the turn of the credit cycle, the effect on government deficits and how they will be financed. 
2020 will then be the year when currencies begin to be visibly trashed in the hands of their long-suffering users…Perhaps we are already beginning to see the fiat currency system beginning to unravel, in which case those that insist gold is not money will find themselves impoverished.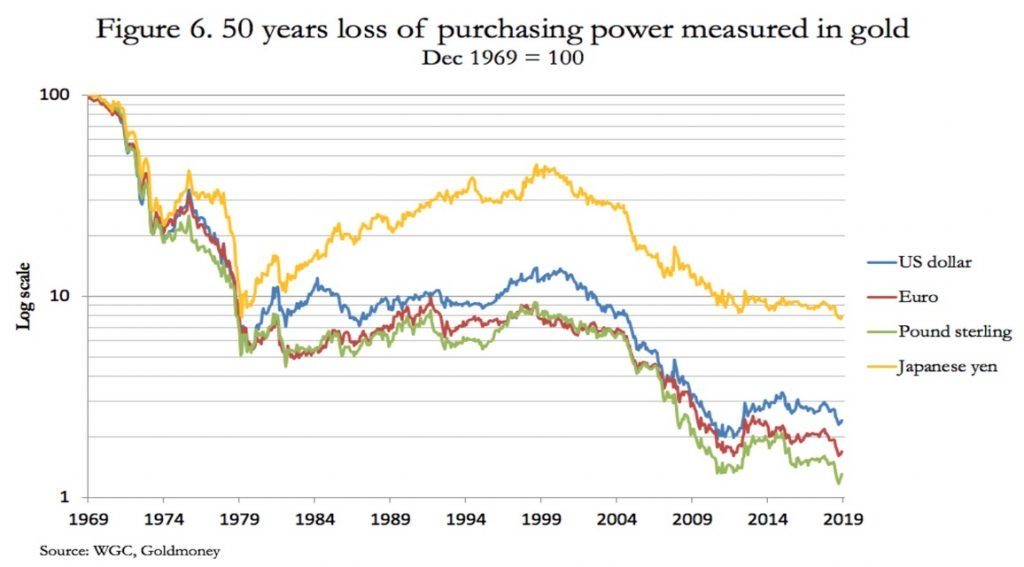 READ NOW
---
A Clear Opportunity for Gold to Rally to $1650
Chris Vermeulen says gold will hit $1650 within the next 2-4 weeks:
This is an excellent opportunity for skilled traders to attempt to buy Gold or Silver near current levels before the upside breakout pattern drives prices 4% to 6% higher ($75 to $100).  
 See the analysis: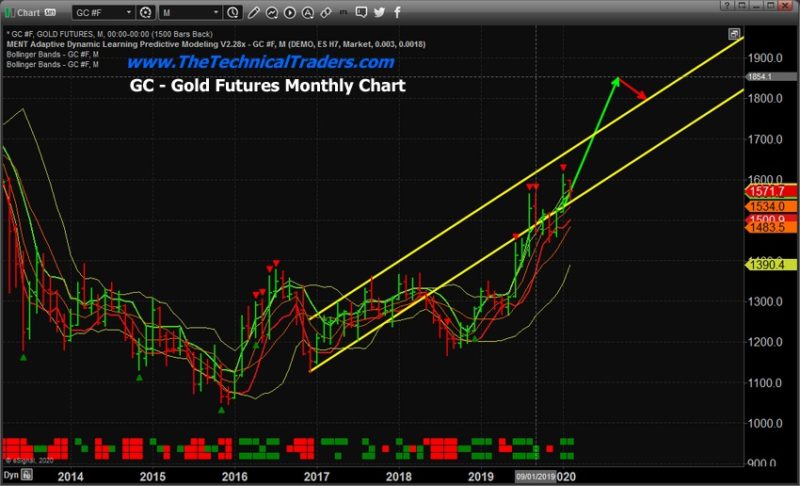 READ THE TECHNICAL ANALYSIS
---
A Major Gold and Silver Breakout is Underway
"Gold continues its impressive rally and yesterday it broke back above US$1600/oz to reach the highest close since 2013. The recent move has been particular impressive occurring at time when the dollar has been breaking higher against several major currencies…"
So why is gold in demand when other markets are doing better and the dollar is rising? Find out:
READ NOW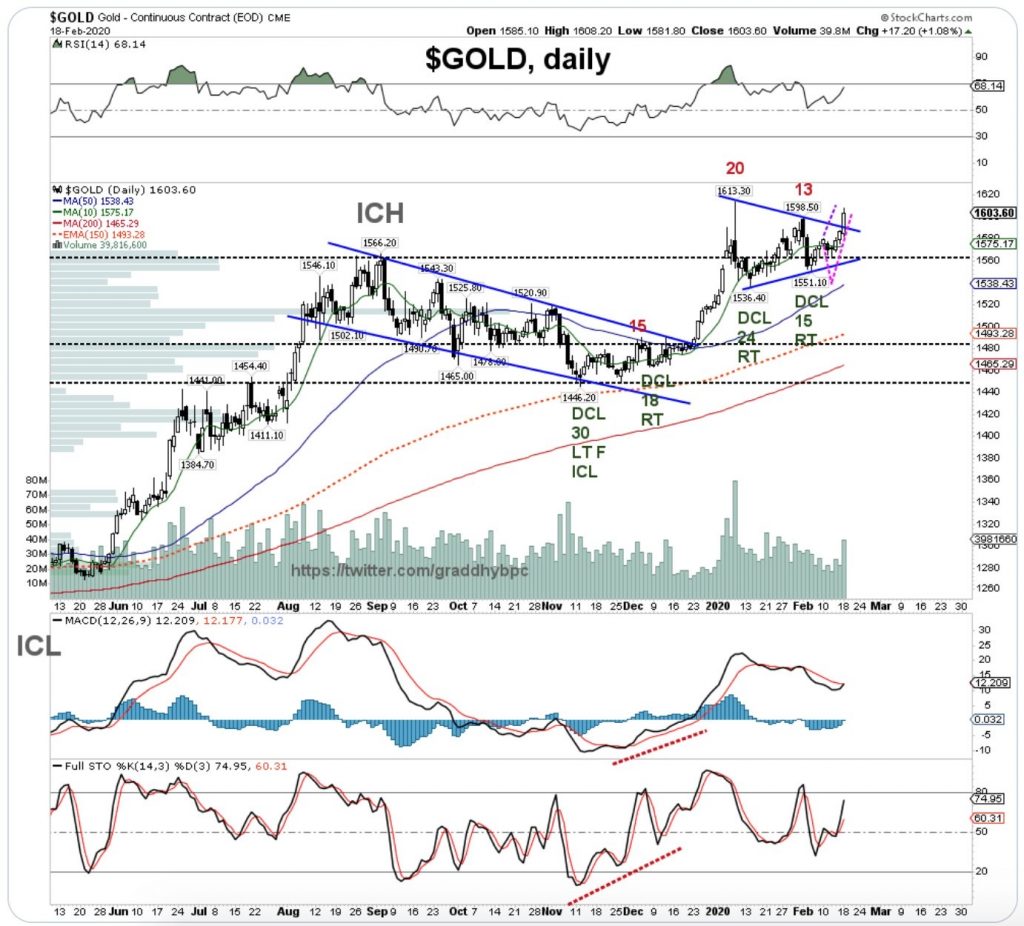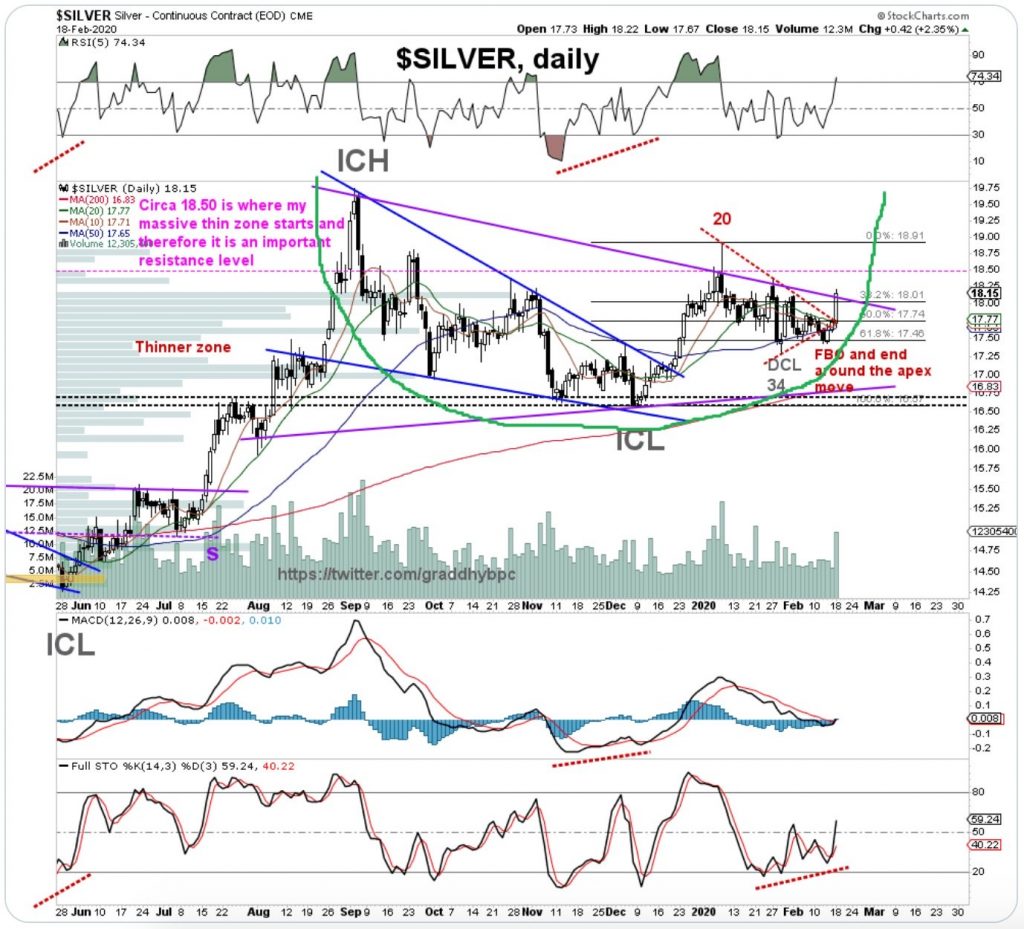 ---
Soon US$1600 Gold Will Look Cheap
If the Coronavirus results in lower global production of goods and services, and central banks respond by printing even more money, consumer prices will explode higher. More money chasing fewer goods. This policy is a prescription for disaster. Soon $1,600 gold will look cheap!

– Peter Schiff
READ NOW