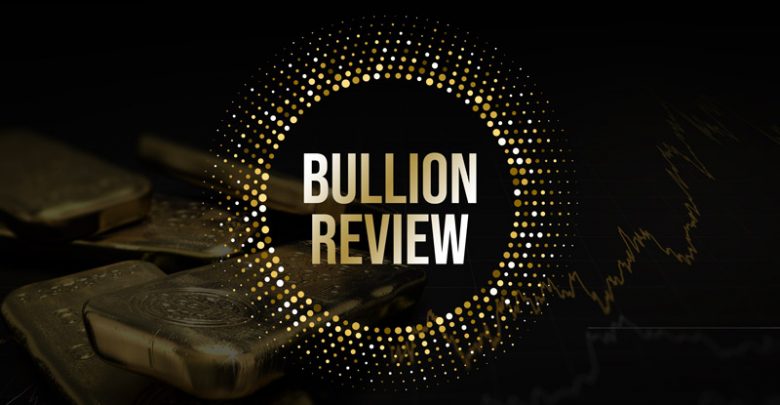 In Monday morning's tradings this week, gold topped $US1700 for the first time since 2011.  Gold was also targeting AUD$2600 per oz!
The Fantasy 
Of
 The Last Few Decades Is Finally Coming To An End
In this audio interview, David Stockman shares his insight into the wild swings in stocks, bonds and gold and what investors should be doing right now. 
"So I think the real disease we are facing at the moment is not COVID-19.  That's just the catalyst, the trigger for  a massive awakening and reset.  The real disease is runaway financialization driven by the central banks, led by the Fed, that's been intensified in the last 10 years, but has really been going on since Greenspan started the whole thing in 1987."

– David Stockman 
---
Is A Gold Price Target of $1800 – $1850 in Play?
Stewart Thompson of Graceland Updates shares his latest update on the coronavirus, debt in America and a gold chart with a price target in the $1800 – 1850 area.