Buy 10 oz Silver Bars & Coins
Great bulk discounts
Largest range of brands
Best market prices
Discover our handpicked selection of 10 oz silver bars & coins from around the world, including brands like: The Royal Mint, The Royal Canadian Mint, Baird & Co, Scottsdale and many more! Each product is a blend of investment value and exquisite design, offering a unique addition to your collection. Experience the allure of these bars and coins as both tangible assets and pieces of craftsmanship, embodying every aspect a silver stacker desires.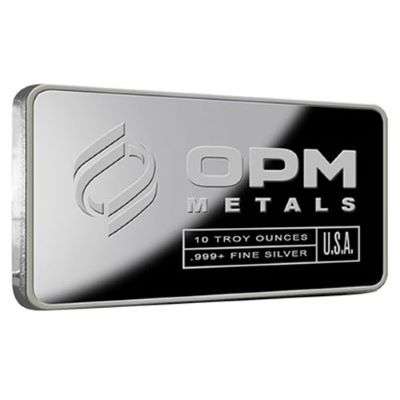 Renowned bar from the US that is no longer in production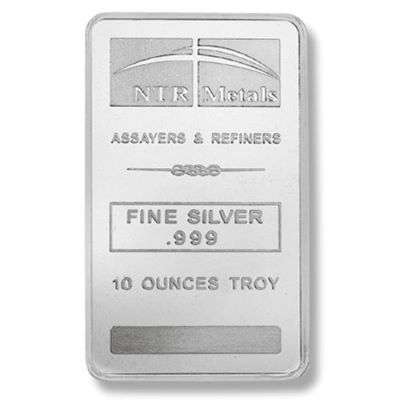 Best value 10 oz bar currently on offer
One of the only silver bars to have 99.99% purity - won't be restocked soon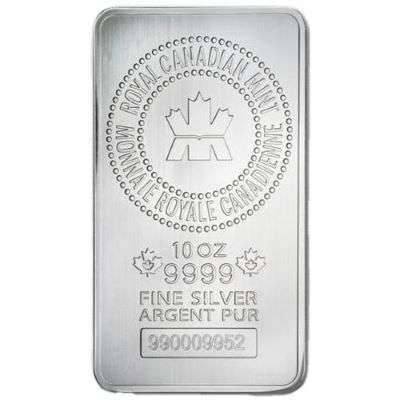 Great value bar from popular mint!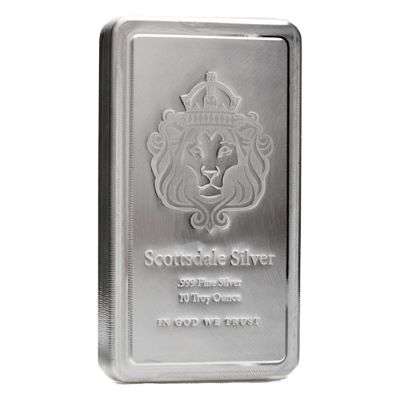 Inter-locking bar with high quality finish - easy stacking!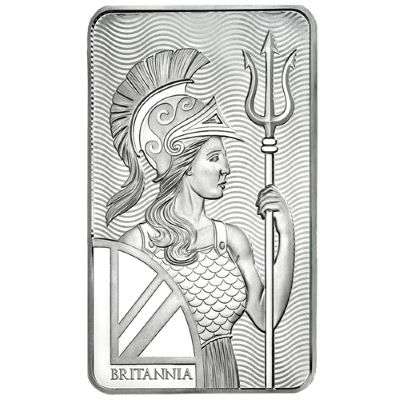 Add to your stack with the latest addition to our 10 oz bars from the Royal MInt!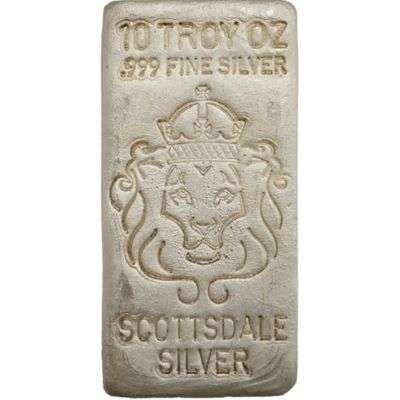 Rare, hard to find with each bar having unique pour and bubbling marks from cast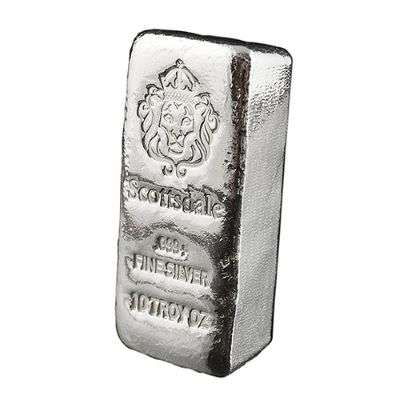 Compact cast bar featuring the Scottsdale Lion hallmark imprinted on each bar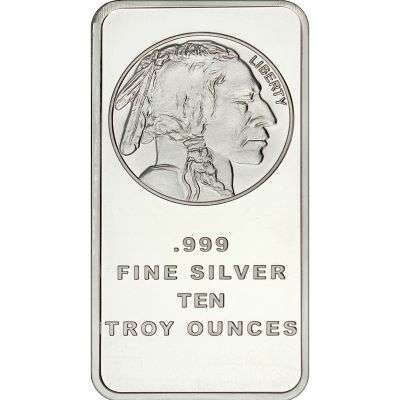 Great value, popular size bar with a high quality minted finish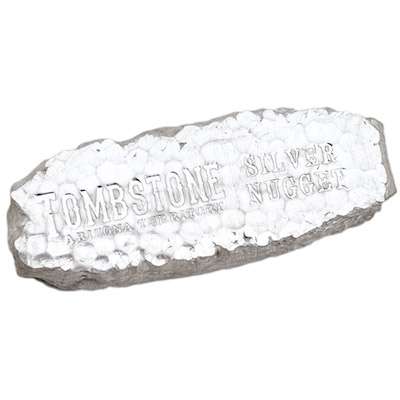 Own a piece of the Old American West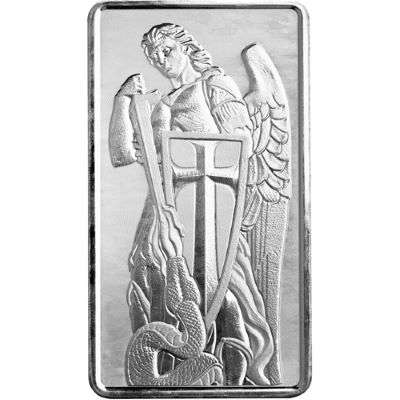 Brand new release from Scottsdale Mint featuring popular Archangel design
Popular bar available at a bulk saving