Gold Bullion Full & Half Sovereigns
* Highly liquid
* Internationally recognised
* Great for collectors or Investment
Increasingly scarce coins, were first produced by the Royal Mint in 1817, and by the Sydney Mint in Australia in 1855. They are one of the most internationally recognised coins ever produced period, and one of the only gold coins to have been minted in multiple continents including within the three original mints within Australia.
These coins are no longer made thus there are limited original coins available unlike modern bullion items that are mass-produced
they feature English monarchs of either Queen Victoria, King Edward or King George. They are a low premium bullion coin but with historic importance that has the potential especially in periods of high demand to bring higher premiums due to being semi-collectable at the same time
are hold ultimate worldwide trade ability as it has been one of the world best known international trade coins for hundreds of years and have a great small and portable size confining just under 1/4 oz of Troy gold an ideal bullion investment with a collectable twist all in one.
An ever-popular way to purchase fractional gold pieces and a great part of history. Each gold coin is struck from 91.67% pure gold with each gold sovereign weighing 7.98 grams containing 0.2354oz of pure gold and each half sovereign weighing 3.98 grams containing 0.1177oz of pure gold.
Kurt Jaggard Coins specialises in all things Sovereigns
We are still a family-run business with our heritage entwined with the history of Australian gold sovereigns, having dealt with some of the rarest sovereigns known as well as being a part of record-breaking sales and acquisitions of these remarkable coins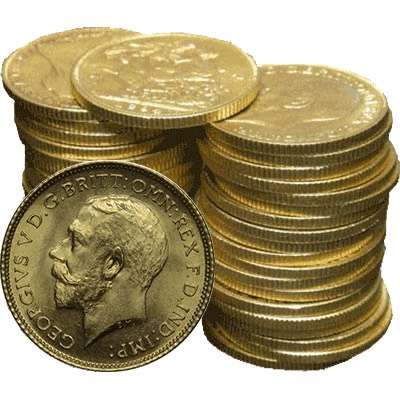 Scarce Fractional Gold Pieces, offering gold value and the ability to hold history in your hands!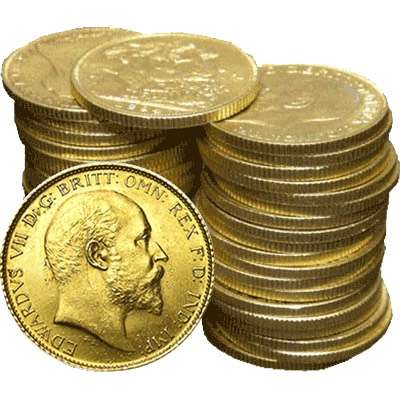 Scarce Fractional Gold Pieces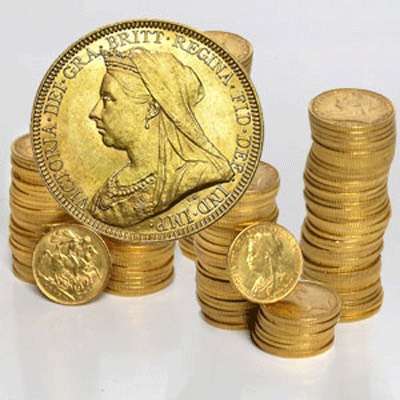 Increasingly scarce coins, Recognised globally for their gold content and tradability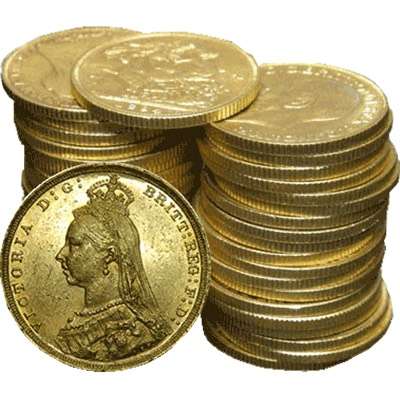 Great alternative to standard bullion coins. Features portrait of Golden Jubilee for Queen Victoria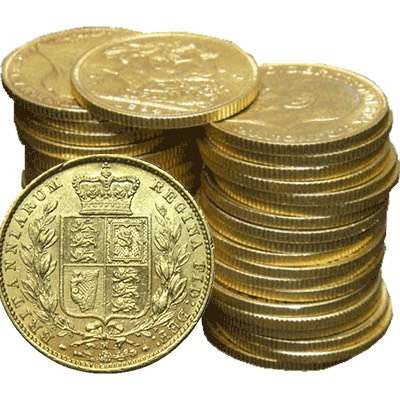 Popular Fractional Gold Bullion - traded around the globe!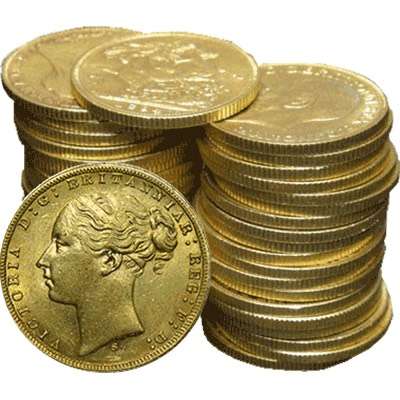 Popular Fractional Gold Bullion - traded around the globe!
A popular way to purchase gold coins as well as a piece of history, almost 1/4oz of gold!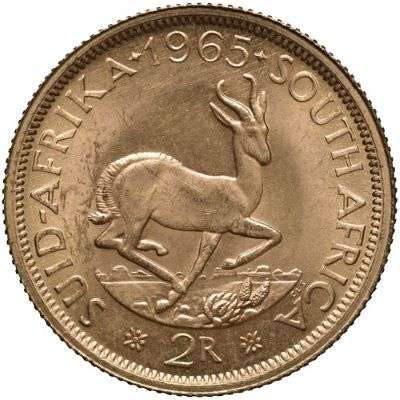 Great fractional Bullion coin with same weight and size as a Sovereign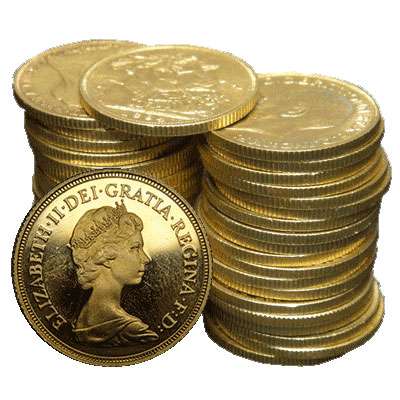 Popular Fractional Gold Bullion - traded around the globe!