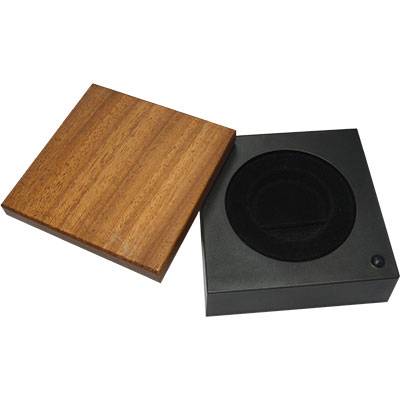 1oz Perth Mint Australian Gold Coin Display Box
Fits Australian Gold Kangaroo and Lunar Series I Coins
Product Description:
1oz Perth Mint Australian Gold Coin Display Box.

This display box from the Perth Mint features the iconic swan logo on the bottom of the wooden lid. Designed to hold a 1oz Australian Gold Nugget or Kangaroo coin as well as the 1oz Lunar Series I coins. Will fit both proof issues and standard bullion issue coins.