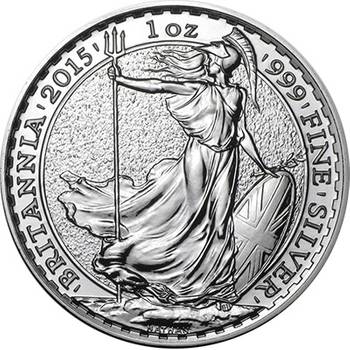 1 oz Great Britain Britannia Silver Bullion Coin
Dates of KJC's Choice
Monarch:
Queen Elizabeth II
Condition:
Mint Condition
Product Description:
The official legal tender coin of Great Britain featuring the iconic Lady Britannia on the reverse.Internationally recognised and Highly liquid.

Orders in multiples of 25 are sent in mint tubes .

Photo is an indication only coins will be dates of KJC's choice depending on our inventory in stock.

Coins may have some minor toning which is perfectly normal.